While ping pong and foosball tables are infamous for populating startup offices, tech companies are venturing beyond table games to make their employees happy.
In tech, gathering top talent is important, and in order to retain valuable employees, both established tech companies and burgeoning startups need to offer unique perks. So whether you hope to work for a company with great benefits or are looking for inspiration on how to shape your own startup's culture, here are some of the best office perks we've come across in New York City: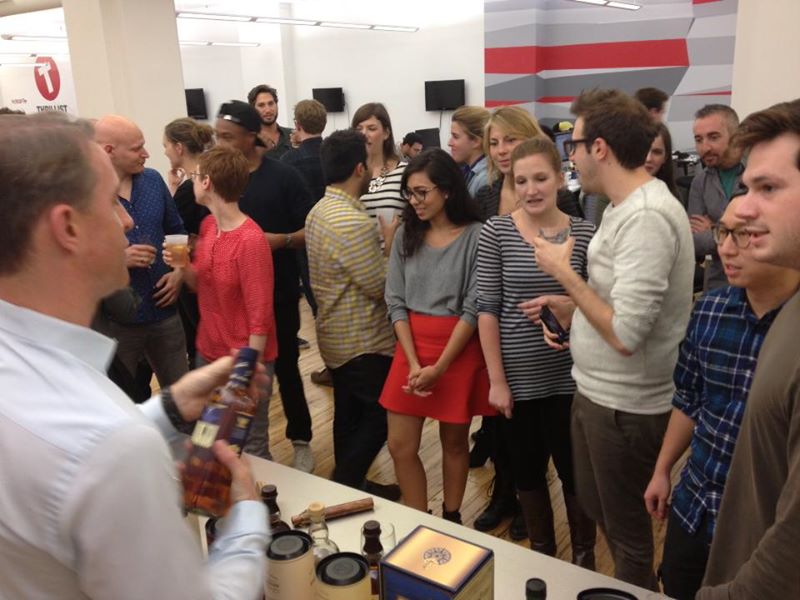 Thrillist recognizes that no one wants to work on their birthday, and all employees get their birthday off as a paid vacation day. In addition, all employees get to finish early every Friday during the summer. The company also organizes company-wide fantasy football and March Madness tournaments. Each week, Thrillist organizes "Thrivia," a weekly trivia night and offers vodka, whiskey and tequila tastings regularly.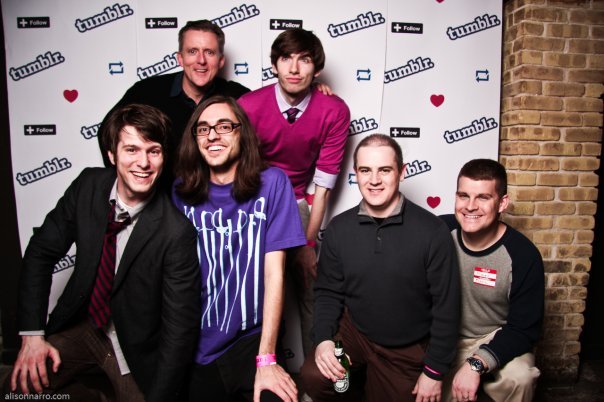 Tumblr has a strong employee referral program in place, dubbed "Refer Madness." If an employee successfully refers a new hire, that person can organize a team-building event. For employees who tend to work late, Tumblr offers free dinner and car service. Additionally, the company provides gym memberships and tuition reimbursement.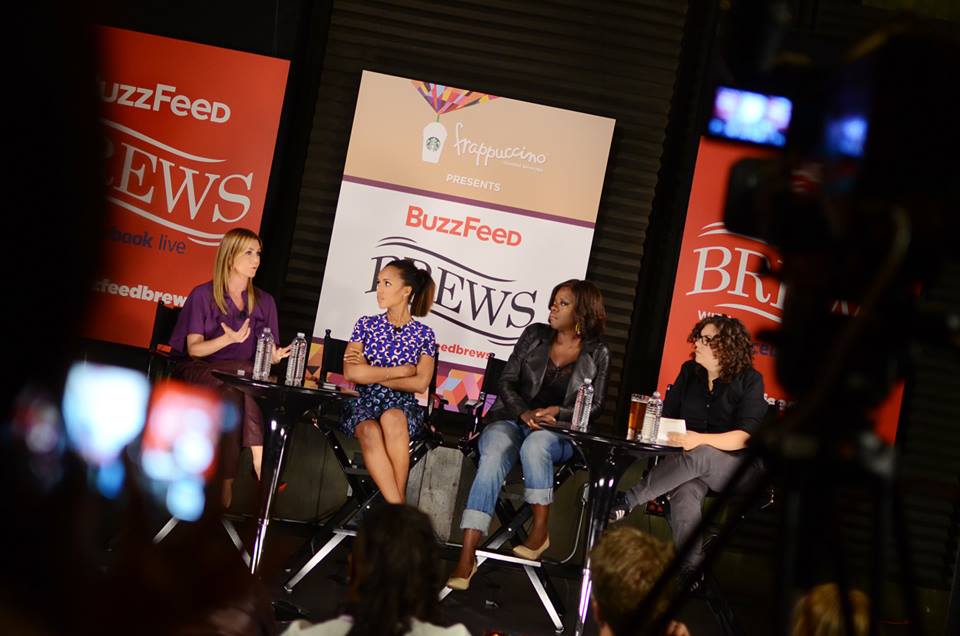 One of BuzzFeed's biggest in-office perks is the froyo machine on-site, and employees get to vote on the featured flavor each month. The media company also hosts a number of events for employees, including "BuzzFeed Brews," where celebrities visit the BuzzFeed office for exclusive discussions. Past speakers include Jerry Seinfeld, Marco Rubio, Sir Patrick Stewart and Sir Ian McKellen.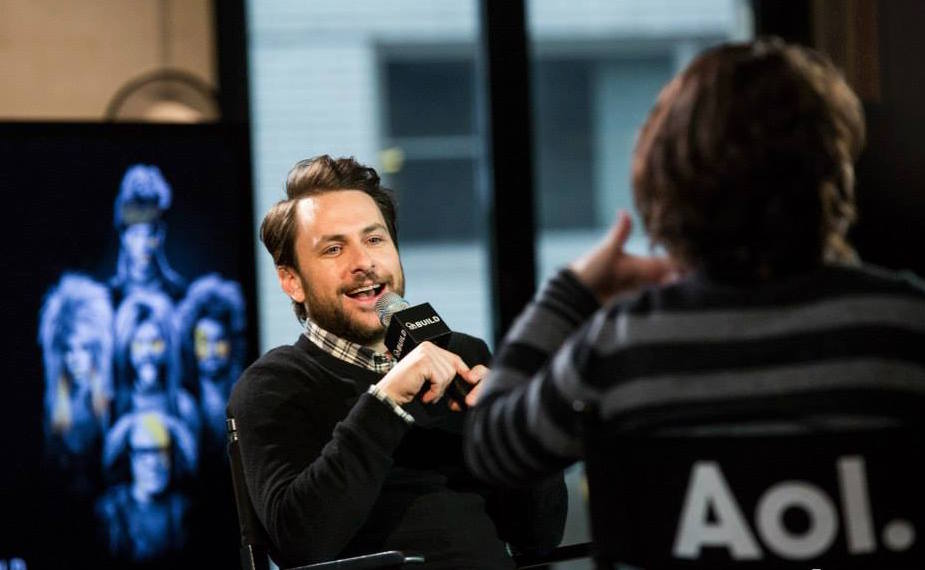 Employees at AOL can enjoy the media giant's AOL BUILD program, which is a live interview series with some of the biggest names in entertainment, technology, fashion and business. Imagine the likes of Mindy Kaling, Ed Helms and Amy Poehler roaming the office halls. AOL's offices also have a "NapQuest" room, which is a relaxation room that features nap pods and electronic massage chairs.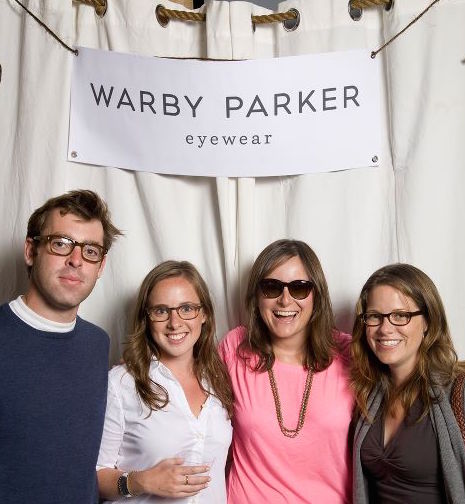 In addition to eyewear discounts, Warby Parker employees receive a unique welcome package upon starting with the company. The gift includes the Warby Parker's founders' favorite pretzels and a Thai restaurant gift certificate—this is a nod to the founders' food of choice during the company's startup days. To boost employee health, the company also offers a daily catered lunch and Citi Bike memberships.