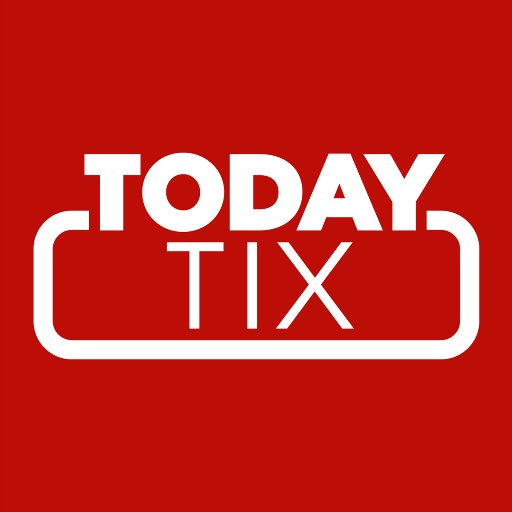 Toronto Marketing Manager
The marketing team at TodayTix is seeking a Marketing Manager based in New York City. This personal will be responsible for designing and implementing fully integrated marketing programs to drive profitable growth and brand awareness for the company and products, with a primary focus on Toronto, Ontario.
The Marketing Manager will work collaboratively with user acquisition and retention managers, and also liaise with agency partners on both vertical programs and cross channel campaigns. Responsibilities will include creating marketing plans, media planning, budget management, partnership marketing, affiliate marketing, experiential marketing, social media, and email. The role will report to the Global Marketing Lead. 
Responsibilities: 
Support the development and implementation of brand strategies, insights and the messaging framework specific to Toronto and select cities in the US, communicating a compelling value proposition for current and prospective users in line with the global strategy 
Collaborate within the marketing, product and technology teams to develop and execute local, national, and/or global campaigns
Assist in the management of creative and media partners to ensure marketing capabilities can be scaled in line with growth
Enable and support localization, ensuring all marketing activities feel local and personal; articulate market nuances for teams who aren't familiar with the market 
Manage and track marketing budgets and ensure effective budget utilization
Project Management of marketing programs and campaigns, engaging and facilitating internal teams and key stakeholders to secure resources in a timely fashion 
Required Skills/Knowledge/Experience
4-6 years of consumer-facing marketing experience with a recent 2 years in performance marketing that includes a start-up to mid-size company 
A strong understanding and knowledge of the cultural landscape in Toronto, with previous experience launching campaigns in the region 
Experience - and a desire - to do both strategic planning and daily execution/optimization
Experience building a brand's integrated marketing presence across digital marketing, experiential, offline marketing, partnerships and sponsorships
Exceptional project and relationship management skills - deep cross-functional collaboration is required 
Proven ability to effectively incorporate brand values into performance campaigns 
A passion for storytelling through multiple media types, both visual and written
An integrated marketing mindset and excellent understanding of the interplay of on and offline, within paid, earned, and owned channels
A proactive, energetic self-starter who thrives on getting things done in a fast-paced constantly evolving environment 
Bachelors degree required
Read Full Job Description