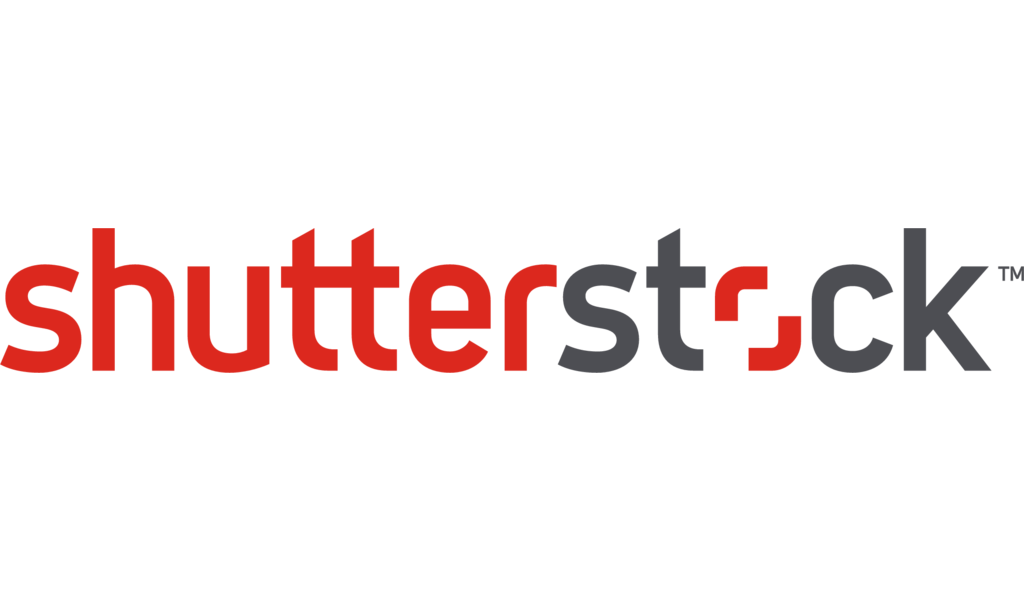 Software Development Manager, Image Activation
The Software Development Manager will help lead a team of Shutterstock's Engineers in an agile environment. This position will be responsible for building and managing a new eCommerce Images - Activation team. Shutterstock already operates the largest two-sided marketplace for commercial imagery and footage, and we have similar ambitions for the editorial space. We're looking for someone who knows this market well and is eager to help us reinvent it!
Responsibilities:
Develop a team-oriented, supportive culture with a strong focus on creating a working environment that fosters creativity and open communication, as well as one that demands discipline and results
Build a first-class Engineering team that will scale as the company and the eCommerce Images business grows, identifying and filling any organizational gaps
Be responsible for the output of the eCommerce Images Engineering team
Work with and train other developers to lead and manage their own teams
Constantly improve team productivity, refine agile processes, and create methods to increase efficiency
Investigate, analyze, and evangelize (if necessary) programming methodologies such as test-driven development, pair programming, etc.
Perform personnel management tasks for all developers, including hiring, firing, performance reviews, promotions, compliance with company policies, mentoring, and helping plan career growth
Train new developers on our standards, culture, and policies
Attend all developer meetings and take responsibility for resolving problems
Work with the Chief Architect to help refine and improve the codebase
Encourage active participation in all phases of the project lifecycle, and work with project management to remove impediments and provide visibility to stakeholders
Requirements:
Proven track record of meeting aggressive schedules; clearly defining deliverables and timetables, with demonstrated ability to balance multiple priorities in complex environments and manage teams to successful project completion
Demonstrated ability as an effective mentor and coach who understands how to successfully integrate into a team of talented developers
Full-Stack software development experience building and designing websites using any of the following dynamic programming languages (Node.js, PHP, Ruby, Python, Perl) at scale, powering multiple consumers.
Strong Software development fundamentals, data structures, design patterns, Object-Oriented programming, architecture, algorithms and problem solving skills.
Very strong knowledge of how the Web works and how to make it efficient (HTTP, caching, page rendering, etc)
Deep understanding and experience working on distributed/high trafficked systems, and preferably real-time systems and workflows with an emphasis on end-to-end speed
Experience with and enthusiasm for agile principles and values
Strong analytic, communication and interpersonal skills
Ability to work well under pressure, handling multiple tasks and balancing multiple objectives, while consistently ensuring that the highest priority objectives are met
Strong understanding of the editorial image/footage market; experience working for or closely with publishing clients highly desired
Bonus Skills:
BS or MS degree in Computer Science, Mathematics, Physics, or related field
About Shutterstock:

Shutterstock, a global technology company, has created the largest and most vibrant two-sided marketplace for creative professionals to license content - including images, videos, and music - as well as innovative tools that power the creative process.
The company has expanded its portfolio to include Bigstock, a value-oriented stock media agency; PremiumBeat, a curated royalty-free music library; Rex Features, a premier source of editorial images for the world's media; and Webdam, a cloud-based digital asset management platform for businesses, as well as Offset, a high-end image collection.
For more information, please visit www.shutterstock.com, follow Shutterstock on Twitter, Facebook and Instagram.
Equal Opportunity Employer, M/F/D/V
Read Full Job Description