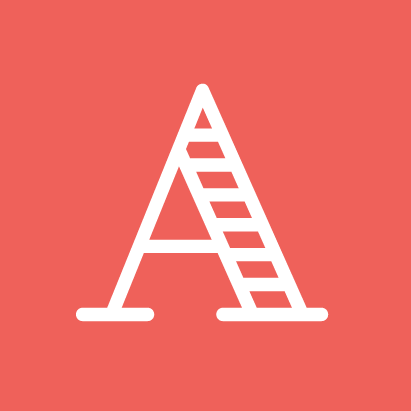 Resident Experience Manager
THE ROLE
As an Resident Experience Manager, you'll be on the frontline of our business helping to build, manage and support a team of talented individuals and top-notch vendors. At Alfred, we're building a complex operation, centered around servicing our customers and giving them back their time. We are a tech-enabled, human-powered machine, and we need stellar humans to help us take our next steps as the forefront of human powered tech operations.
Team building: Hire & manage a staff of 10 - 15 people who are responsible for helping to manage customer homes, including grocery shopping, laundry drop-off and in-home cleanings.

Management: Ensure that all standard operating procedures are consistently followed which allows all customers to receive excellent service

Customer contact: You'll represent our company and brand in direct communication with our customers every week. You will help us scale by making an indelible impression on prospective and existing customers each and every day.

Vendor Relationship Management: You'll work closely with our vendor partners to ensure spotless service for our customers.

Internal Communication: You and your team will communicate daily with members of our team to ensure flawless execution of the service.

Work Environment: You and the team will be working daily at residential buildings located in NYC.
REQUIREMENTS
You hold a Bachelor's degree/equivalent

Your background is in hospitality management-- or in a related field with direct team management experience.

You have the ability to work with all sorts of personalities and love helping people get the job done individually as well as part of a team.

You are enthusiastic/optimistic - nothing stands in your way that you can't tackle with a genuine smile.

You problem solve in your sleep, enjoy wearing different hats, and love juggling multiple responsibilities at once.

You're passionate about the Alfred service and flexible enough to get your hands dirty.
BENEFITS
Competitive annual salary
Your choice of computer
Great benefits
Roof deck
Tell us what you need to be successful
THE COMPANY

We imagine that if you're reading this, you may be like us and have a notable obsession with the Conundrum of Time. Where does time go? How do we make it last? How can we maximize it successfully, supremely, spectacularly? You sound like a particular brand of superhero, and we've been searching far and wide to meet you.
Hello Alfred is quickly establishing itself as one of the most disruptive commerce channels around, trusted to deliver services and goods past your door. Block-by-block, city-by-city, we're building a marketplace, lighting up homes with the Alfred OS and service promise: to ensure Alfred members always Come Home Happy.
We are looking for the next generation of leaders in CX, Engineering, Ops, Marketing, and more. Our priority and path to success has always been putting people first and we've nurtured a culture that challenges us to be our collective best, while balancing life and work. We hire driven, detail-oriented, ruthlessly efficient, positive, excellent communicators. Our team members have backgrounds that include experience in a similar startup environments, operations, consulting, hospitality, or folks who thrive in challenging and ambitious settings.
As a superhero, we will expect you to eclipse tall expectations every day. We set a high bar for ourselves, and we're looking for folks who inherently have a high bar for themselves.


Side note: we only hire extremely polite and hospitable people.
Read Full Job Description