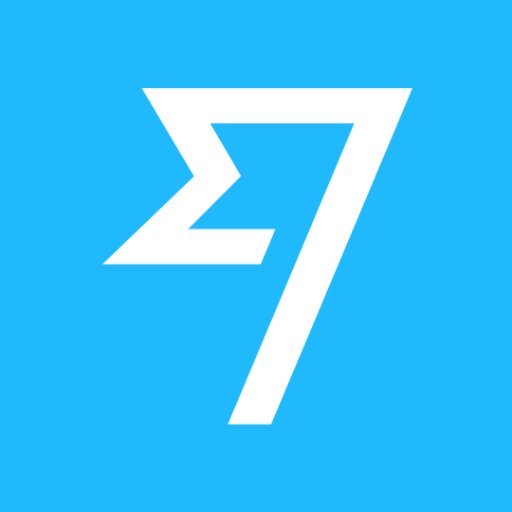 Product Manager - North America Region
 Who we are
TransferWise was founded in 2011 with a clear mission: Money without borders — so people and businesses can send and receive any currency effortlessly, whenever, wherever.
Sure, the heart of what we do is international money transfer. And we're committed to making it instant, convenient and fair for millions of people, all over the world. But we're growing our other products and our teams at an exciting pace. And we're looking for the very best to jump on board.
What it's really like to work here
At TransferWise, we do things a bit differently. There's no corporate nonsense, and no old-fashioned hierarchy. Instead, we work in dozens of self-sufficient, autonomous teams. Think of them like start-ups within a start-up that learn from each other.
Each team picks the problems they want to solve. So there's no micro-management. No hiding behind fancy job titles. And no one telling you what to do. You are your own boss. But you'll get tons of guidance and plenty of support from talented, super-smart colleagues from all over TransferWise.
We're going to be upfront — the way we work doesn't suit everyone. But if freedom, autonomy, and life-affirming, head-scratching professional challenges rock your world, we could be a match made in heaven.
A bit about the job
Leading vision and strategy of NorthAm consumer product, develop conviction on what matters to our customers over time

Working alongside team (eng, ops, cs, compliance, etc.) to think through end to end consumer experience for US and Canada on web and mobile apps

Making sending and receiving money in North America as fast, cheap, and easy as possible for our customers

Rationalizing why we're building what we're building to prioritize our roadmap

Measuring the impact of what we've built to influence our future roadmap

Talking to customers and analyzing data to gain insights to grow

Working with other product teams to further benefit NorthAm product (e.g., partnering with verification team on our API)
A bit about you
5+ years experience in product management

Passion for making a real impact on customers' lives

Built products on multiple platforms (web, apps, etc.)

Data-driven decision maker

Strategized and inspired teams to think about real customer problems

Ruthless at prioritizing to maximize impact of a team

Can manage scope of a great MVP

Ensuring quality in the product we put out

Willing to travel and work with remote teams
Nice to haves
Experience with payments systems and fraud in US and Canada

Past projects dealing with compliance and legal complexities

UX and UI design skills

Side projects
Benefits
Competitive compensation including salary, stock options, and company matches to a 401k plan

23 vacation days

Travel to and work with teams in our UK and European offices

An all-expenses-paid company event in Europe

Peace of mind with terrific medical, dental, and vision plans alongside family leave

Many social events, including weekly team lunches,

Swedish coffee time

, monthly team events, and more

Work in our new office in the Flatiron district
Please note, unfortunately, at this time, we are not able to sponsor any US visas.
Read Full Job Description