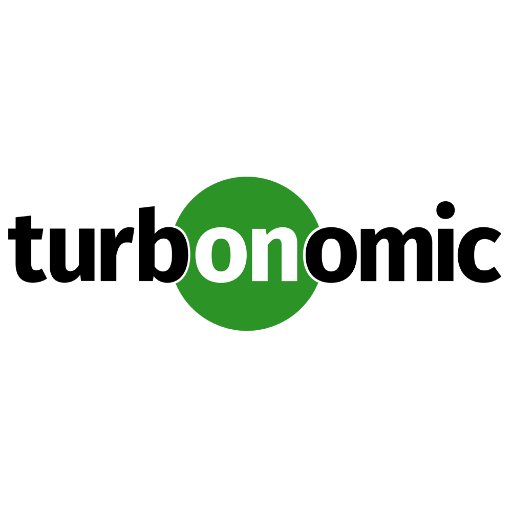 People Strategist
We are hiring hundreds of people and want to make this the greatest professional experience of their lives! Turbonomic is a rocket ship company having successfully grown 26 quarters in a row. We have a talented and engaged leadership team, and need you, a talented and detail-oriented People Strategist, to help enrich the value proposition for all of our employees.
Turbonomic is playing a critical role in the global transformation of IT in the digital age. Enterprises around the world are placing increased pressure on their IT groups to become more agile and efficient than ever before. This has led to a proliferation of apps/workloads while increasing the importance of making sure performance is assured while resource utilization is maximized. 
Global enterprises are responding to increased competition in their respective industries by leaning on technology as a differentiator. These companies are building their own private cloud infrastructure or adopting a public / hybrid cloud approach, which in either scenario creates a compelling need for Turbonomic's application performance control platform. Turbonomic's patented and disruptive technology enables customers of all sizes and industries to maximize application performance while most efficiently utilizing infrastructure resources. As companies advance their virtualization, cloud, and container strategies, Turbonomic is their trusted technology partner to ensure applications get reliable quality of service.
Launched in 2010, Turbonomic has experienced hyper growth, with 5 consecutive years of growth, multiple rounds of venture capital funding totaling over $125M, over 1700 global customers, and industry recognition by Inc. Magazine (Fastest Growing Companies), Business Insider (Best Startups to Work For), and Forbes (Americas Most Promising Companies).
JOB SCOPE:
The People Strategist will act as a strategic business partner to build key people initiatives and partner with leaders to handle day to day people issues while working in a rapidly growing fast paced environment.
The ideal candidate will be laser focused on understanding the business, our culture, our priorities and our people challenges and will work to build solutions that will enable our employees to have the most productive and satisfying work experiences of their careers! You will be the people expert - the business partner to managers and consultant to our team members as they work on growing and developing their careers and our organization.
What you will be working on:
Partner with managers across the organization and proactively diagnose and anticipate trends around people issues. Facilitate change/ solutions that will enable the successful completion of business objectives.
Work with People Strategy team and business leaders to ensure that employee initiatives are in line with and reinforce our company's culture and core values.
In partnership with People Strategy leadership team, drive the execution of all components of the employee life cycle from goal setting, performance management, compensation planning, promotions and internal movements and exits, with a consistent focus on building a high-performing culture of growth and development through effective leadership, communication and feedback.
Act as a coach and partner to leaders to strengthen skills in regards to performance coaching, handling difficult conversations, get well plans and general employee relations (in compliance with local laws).
Build and improve upon existing People Strategy data analysis to ensure the effective utilization of metrics to understand and solve business issues.
Personal Characteristics:
A natural problem solver with an incredible customer service focus.
A leader and influencer. People are comfortable around you and want to follow your lead.
Proven track record of coaching leaders, managing challenging team dynamics and driving change to align and re-energize teams.
Is proactive, self-motivated and has a strong personal ownership of problem resolution. 
Has an amazing attitude – personable, approachable, and always eager to help.
Self-starter – you are willing to work with leaders to identify people challenges and build programs and solutions to meet the gap.
You are an amazing communicator, able to effectively work with discretion and sensitivity across all levels of the business.
Is consultative in nature. Offers solutions and a point of view. Is not dictatorial.
Handles ambiguity well – actually thrives in it.
Has ability to multi-task under pressure and works independently with minimal supervision.
Leaders love you because of your sense of humor, your insightful support, and the fact that you have a passion for making them successful.
Basic Qualifications:
5-7 years of Business Partner experience in a lean, fast-paced work environment (experience in a global high-growth technology company preferred but not required)
Solid understanding of HR Practices, Policies, and Employment Law
Excellent influencing skills and High Level of Integrity
Bachelor's degree in an HR related field
Read Full Job Description