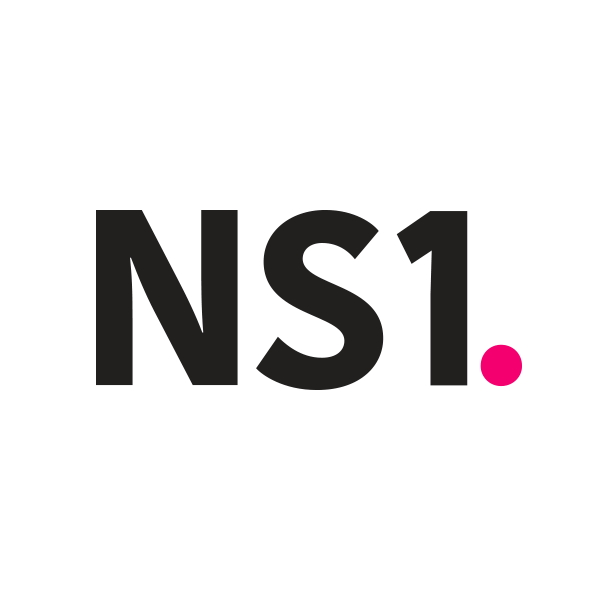 Linux Systems Engineer
About Us
NS1 is disrupting the DNS and traffic management spaces. Our Managed DNS offering is powered by a world-class global network and deep traffic management technology that enables our customers to optimize their application's delivery and streamline their DevOps processes with our next-gen platform. Our Dedicated DNS offering lets our customers harness the power and flexibility of our groundbreaking DNS platform in their own network or in the cloud. And our Pulsar offering enables our customers to manage their application's traffic based on what really matters to them using real-time performance data captured from actual end users.
Our mission is to provide precision control over Internet traffic and application delivery. We value our inquisitive, positive, fun-loving team and express and embrace our culture in our interactions with our customers and each other.
Our customers include some of the biggest properties on the Internet, such as Yelp, Imgur, LinkedIn, Pandora, Salesforce, Lexmark, Dropbox, OpenX, Catchpoint, and more.
Who are we looking for?
We are looking for a talented Systems Software Engineer to join our growing team. You will be part of the team that builds the core of the NS1 platform, including our DNS and traffic management systems. You must be able to write highly efficient code that is clean, testable, and maintainable.
For this role, candidates must be able to work out of our New York office, or be prepared to show sufficient discipline and aptitude to work remotely.
Requirements:
C, C++, Python

Excellent UNIX and networking knowledge

Strong Linux systems programming skills

Knowledge of distributed systems

Ability to design with modern internet infrastructure operation in mind, including metrics, logging, automation, etc
Nice to have:
Familiarity with DNS protocol

Familiarity with layer 4-7 load balancing

Experience with containers, SDN and other tools in the modern DevOps toolkit

Experience with Linux kernel tuning, user-space networking
Working @ NS1
We're a small, well funded startup with a casual work environment and strong work ethic. There's a lot to do so we keep meetings and process to a minimum. We're headquartered in NYC's Financial District. We like to have fun, but skip most of the fancy startup gimmicks (fresh beer yes, gourmet chef and afternoon yoga no). We prefer candidates local to NYC or SFO, but will happily consider well qualified remote employees.
We offer:
competitive compensation (salary and stock options)
medical, dental, and vision
commuter benefits
401k
flexible hours and time off
choice of workstation
NS1 is an equal opportunity employer.
Read Full Job Description