WalletHero.com
,
Technology Company
Consumer Web, Coupons
Founded in
2 Local Employees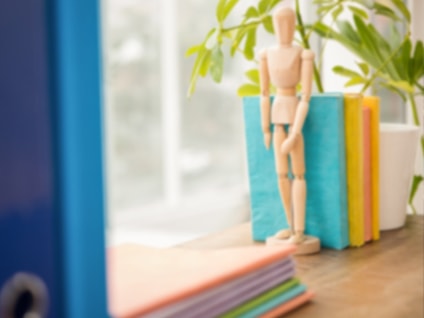 Hello, we're WalletHero.com
WalletHero is focused on providing deals and discounts to small business owners and startups. The startup partners with top brands such as Quickbooks, Vistaprint, and AT&T to get exclusive savings for its members. Along with deals, there's also buying guides, comparisons and more.