Big Data + Software
Industry
Hello, we're Palantir Technologies
At Palantir, we help important institutions around the world use their data to solve their most urgent problems. Our software lets our customers integrate and analyze all of their data so they can answer questions they couldn't before. Together, we're building the future of national security, healthcare, energy, finance, manufacturing, and more.
Why Work with Us?
"Go where you're needed most" isn't just our motto — it's our way of life. We take on real-world problems and all of the ambiguity they entail. Palantirians operate with a startup ethos and the resources and footprint of a large company, navigating chaos and traveling the world to transform how our customers solve problems of global significance.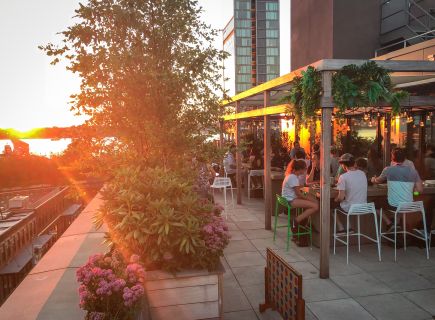 We are
Empowering,
Collaborative &
Unconventional
An Insider's view of Palantir Technologies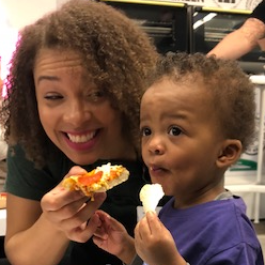 What are some social events your company does?
My favorite social events are all the events centered around our kids! It allows teammates to connect not only on work projects but parenthood hacks, funny stories and work life balance! The kids always leave happy and asking if they can come to work with us again tomorrow!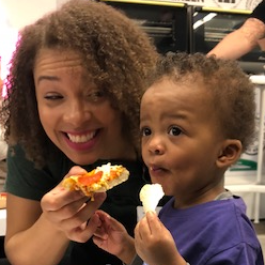 Tiffany
Office Operations Analyst
What projects are you most excited about?
I'm most excited about projects that help people – either by letting them do more, or do what they're already doing faster and better. I work on developer tooling, productivity, and infrastructure, so I get plenty of chances to do that at Palantir, building out tooling and solutions that help our developers deliver.
Javier
DevOps Engineer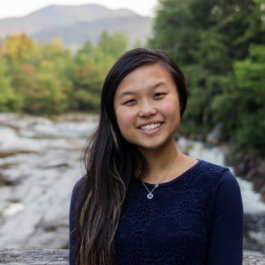 How has your career grown since starting at the company?
I love the way I'm supported in my growth at Palantir — the design culture is centered around critically asking ourselves how we want to grow and how we get there. I've been able to spend meaningful time on areas I've wanted to improve on guided by great mentors, while having ownership of complex, high-impact problem spaces.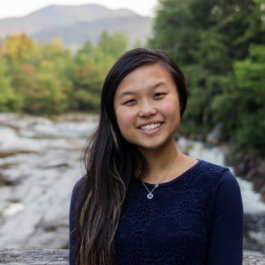 Emily
Product Designer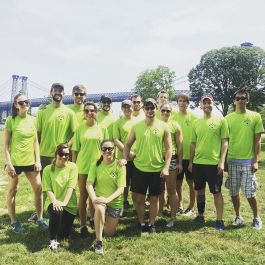 What's the vibe like in the office?
I love that our office embraces social activity outside of work! We have office softball and basketball teams, various clubs like the board game club, and regularly scheduled events like Friday happy hour. These are opportunities to get to know your colleagues in a different environment and make new friends in New York!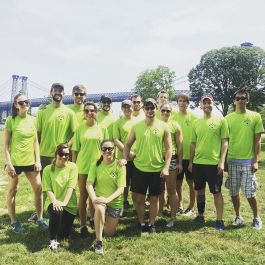 Dan
Forward Deployed Engineer
Where we are
We're located in Meatpacking, where it's easy to take meetings along the High Line or join colleagues for coffee, drinks, or a SoulCycle class.
Perks + Benefits
Retirement & Stock Options
Child Care & Parental Leave
Vacation & Time Off
Unlimited Vacation Policy
"Here at Palantir you are not average, you are not a cog. If there is ever a place and time when you can make a difference in the world, it's right here and right now."

Dr. Karp

CEO
Jobs at Palantir Technologies
31 open jobs