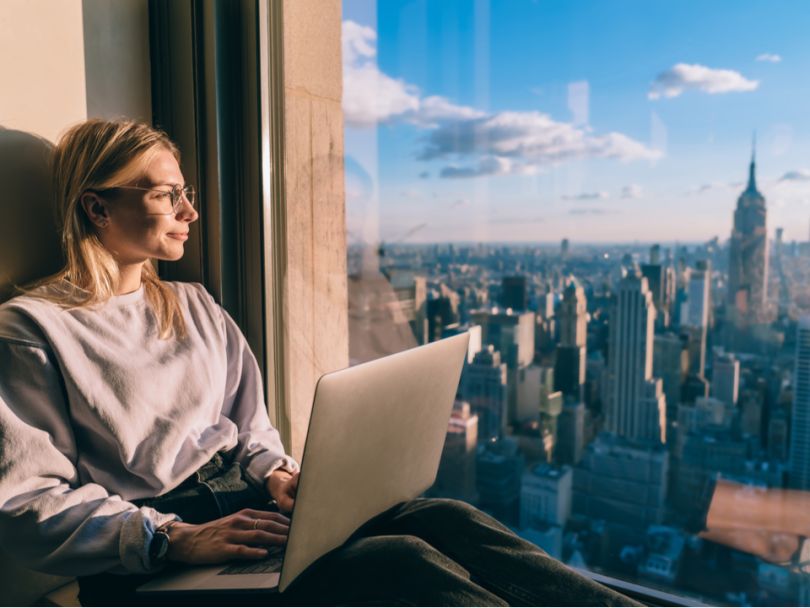 Since 2005, Refinery29 has become the primary digital source for all things millennial, feminist, and fashionable. Controversial series like Money Diaries, and Instagrammable events like 29Rooms have earned the site millions of unique visitors, and $125 million in venture capital.
Today, it was revealed that Refinery29 is seeking additional funding, up to $20 million. $8 million of that amount has already been raised from existing investors Discovery Communications, Stripes Group, WarnerMedia and WPP.
The funding takes the form of convertible debt financing, meaning the above investors have lent Refinery29 cash to help the startup continue building its next phase of operations. Investors retain the option to receive equity in place of loan repayments, however.
According to Axios, Refinery29 hopes to raise the remaining $12 million from international investors, as the company has been ramping up its international presence in recent months. The company recently signed a contract to expand its 29Rooms event to Canada and Europe, in addition to hiring a new events executive to oversee the strategy.
The new funding may also put rumors of a merger to bed. In March, it was revealed that Refinery29 and Group Nine Media (owner of Thrillist, the Dodo and more) were in talks to combine the successful brands. Nothing ever came of the speculation, and this latest funding may indicate that Refinery29 is perfectly content to continue blazing its own trail.
The funding is also a much-needed upswing in the midst of a tricky time for NYC's digital media sphere. Recent months have seen layoffs, union struggles and questionable pivots to video that have left creatives jobless, and websites visitor-less.
Though not immune to those troubles, Refinery29 has maintained its strong voice, mix of unique content and commitment to its readers. It seems that readers and investors alike are still interested in what the site has to say next.