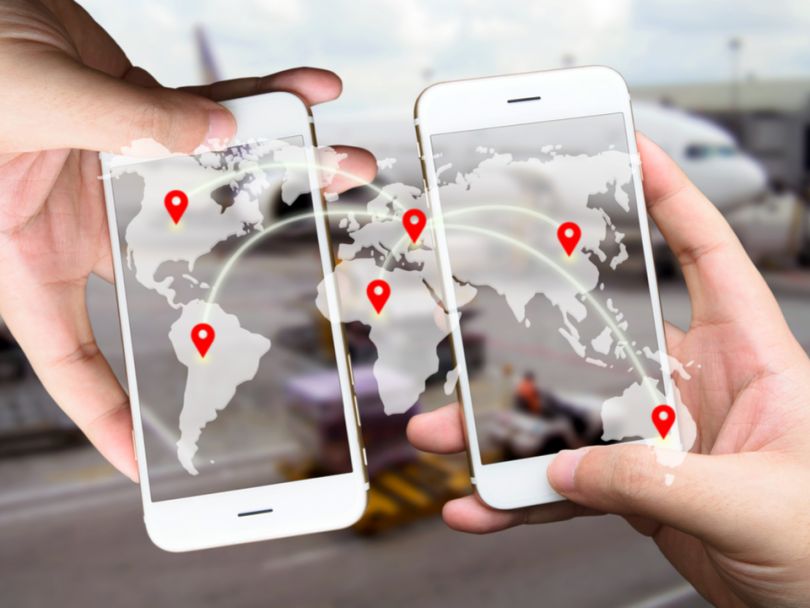 It's official: With a $3.5 billion valuation, TransferWise is the biggest fintech firm in Europe.
The title was earned after the company, which is headquartered in London, closed a deal worth $262 million. In the deal, TransferWise offered employees and early investors an opportunity to sell a portion of their stake in the company. The results saw a major boost in overall valuation.
While the news no doubt impacts Europe's tech scene, reverberations of the deal are also felt stateside. TransferWise employs more than 1,600 individuals globally, and has a New York City office on West 24th Street. According to LinkedIn, TransferWise has just over 120 employees in the United States.
In reports on the funding, TransferWise co-founder and CEO Kristo Käärmann stated that the company expects to add more than 750 additional members to the team in the next year alone — that's an average of two new employees per day.
Built In NYC has reached out to the company to confirm local headcount and hiring estimates, and will update this article when we hear back.
The company certainly has experience in exponential expansion: the firm boosted its headcount from 100 to 300 employees, in 2015, the same year it launched its NYC hub.
NYC proved a successful launching pad for TransferWise's U.S. launch as a financial gateway to the United States. Today, the full NYC offices houses every role from technology, to marketing, to product, executive and more.
TransferWise's impact on NYC hasn't stopped with hiring, either. Last year, the company got locals riled up with "delightfully infuriating" subway ads, featuring a variety of limericks that don't rhyme.
TransferWise was founded in 2011 by Kristo Käärmann and Taavet Hinrikus. The company works to process international money transfers without hidden fees.