February may be the shortest month of the year, but NYC tech wasted not a single one of its 28 days. In the few, short chilly weeks of February, New York City tech companies secured more than $1.5 billion in investments — $1,561,116,932, to be precise.
This month, data-related companies saw some generous cash flows, while several major debt financing rounds bolstered some of the city's biggest tech companies innovating in the lending space.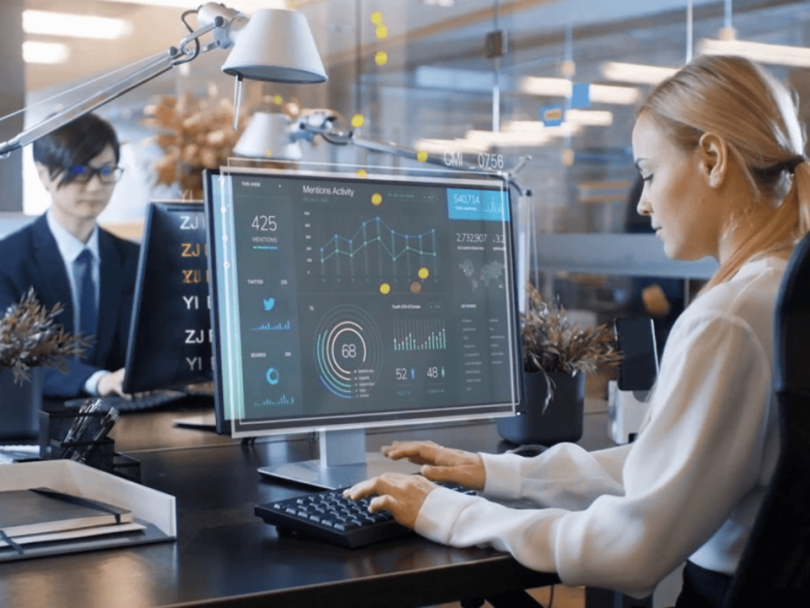 5. (Tie) Kryon Systems, $40M, Feb. 26
What they do: Kryon Systems builds Robotic Process Automation software that helps companies first identify processes that can be automated, and then subsequently works to implement that automation. The result sees major companies saving their employees thousands of hours spend on repetitive tasks, and improves overall company efficiency.
The funding: Earlier this week, Kryon Systems took home a $40 million Series C funding. Oak HC/FT led the funding, with existing investors Aquiline Technology Growth and Vertex Ventures also participating. The company's primary motivation for raising the funding was to expand their product to an international scale, and will be hiring for sales and marketing roles accordingly.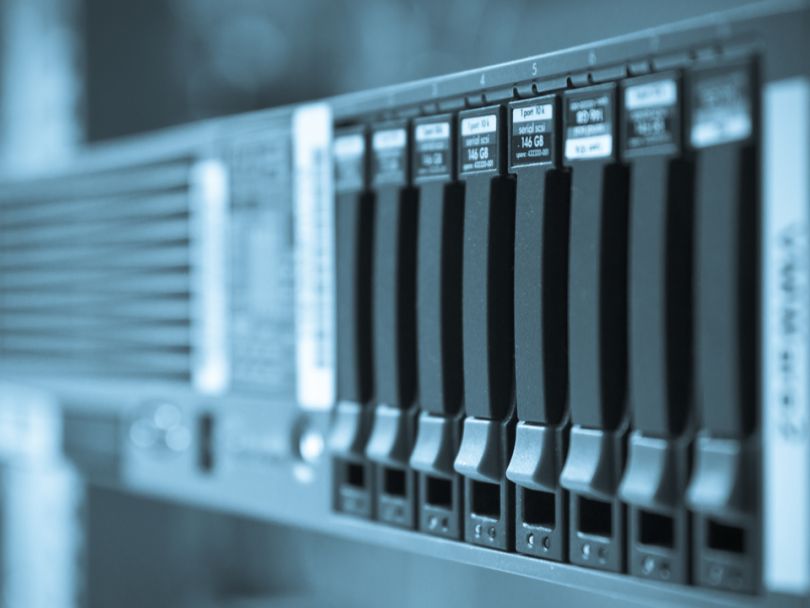 5. (Tie) VAST Data, $40M, Feb. 26
What they do: VAST Data operates with the goal of changing the way data is stored. Currently, many companies store their data on what is called a spinning-disk system, due to its lower cost to implement. VAST wants to bring flash-based storage to the masses, and is working to reduce the cost of implementation to match its effectiveness.
The funding: Though the $40 million funding is actually VAST's Series B round, the company just emerged from stealth mode. With TPG Capital leading the funding, an impressive group of investors also participated in the round: Norwest Venture Partners, Dell Technologies Capital, 83 North, and Goldman Sachs.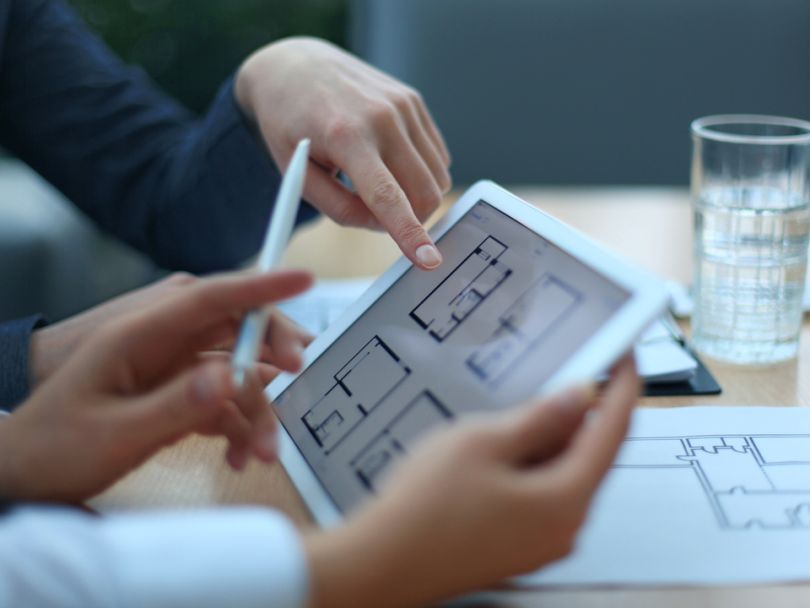 3. YieldStreet, $62M, Feb. 26
What they do: Founded in 2014, YieldStreet aims to make alternative investments easier and more transparent for the average individual. YieldStreet allows users to build a diversified portfolio across real estate, legal and commercial investments. They function by leveraging market inefficiencies and thus earning higher returns over shorter periods.
The funding: Earlier this week, YieldStreet secured its Series B round for $62 million. Edison Partners led the funding, with participation from Raine Ventures and Greenspring Associates. The company plans to use the funds to expand its investment offerings and build upon tools like its recently-launched YieldStreet Wallet.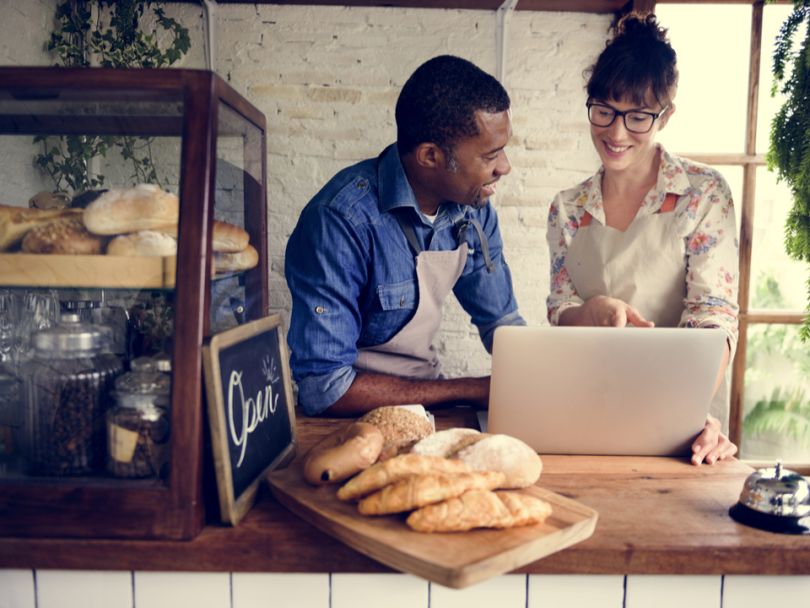 2. OnDeck, $85M, Feb. 7
What they do: Founded in 2007, OnDeck has grown to become the largest small business lender in the country, having distributed more than $10 billion in loans to local, community-oriented companies who typically struggle to secure institutional funding. More than 80,000 unique small businesses have received financing from OnDeck.
The funding: Early in the month, OnDeck completed its Post-IPO debt financing for $85 million. This type of special financing comes from a lending group that includes four banks, and will replace OnDeck's previous $30 million corporate backing. The funding comes as OnDeck prepares to launch special financing for equipment purchases.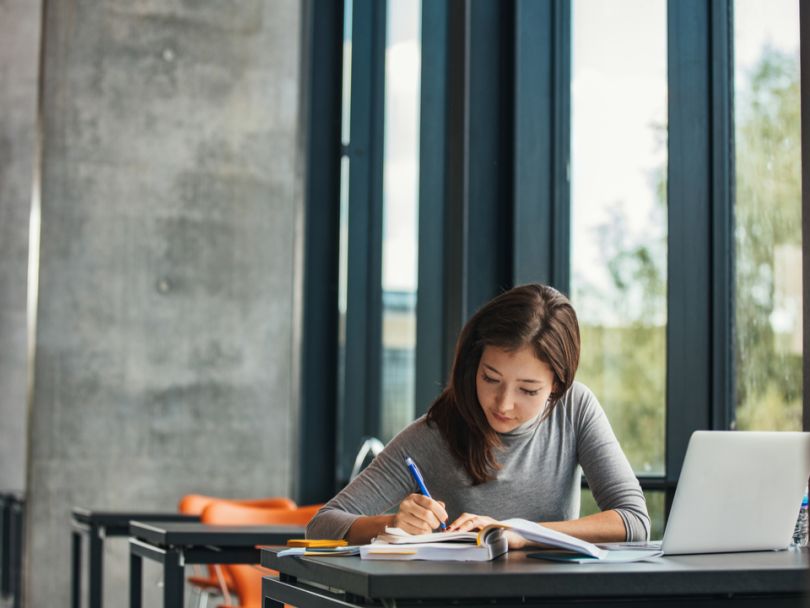 1. CommonBond, $750M, Feb. 14
What they do: CommonBond helps college students of the past, present and future finance (or refinance) their student loans. The company pays off your current lenders, and then offers you special financing and repayment options directly. Whether your goal is to finish paying back your loans faster, lower your monthly payments, or secure a lower interest rate, CommonBond can help.
The funding: Towering overall all other fundings this month is CommonBond, which closed a debt financing round for $750 million (and on Valentine's Day, too!). Barclays, BMO, Citibank, Goldman Sachs and ING are the backers of the round, which was designed to increase CommonBond's lending capacity.