As New York City tech gears up for another exciting week of launches, fundings and innovations, the dust is still settling on the wild week of funding rounds closed last week.
Companies across industries ranging from health to finance to human resources all nabbed noteworthy rounds, totaling more than $237 million raised for New York City tech in the past seven days. It's a lot to catch up on, and we have all the details.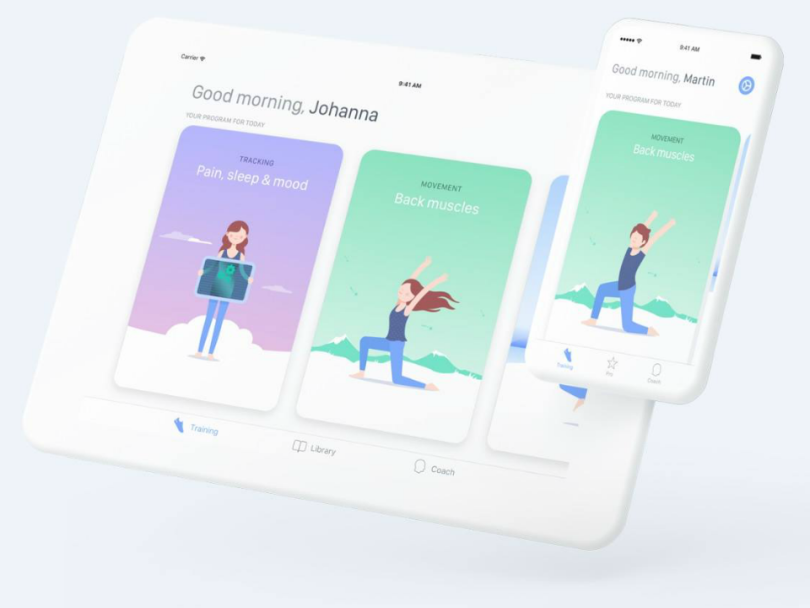 Monday, 1/21
The elevator pitch: Kaia Health is a platform-based healthcare program, designed to help individuals with chronic pain conditions.
The funding: The company raised a $10 million Series A round, led by Balderton Capital.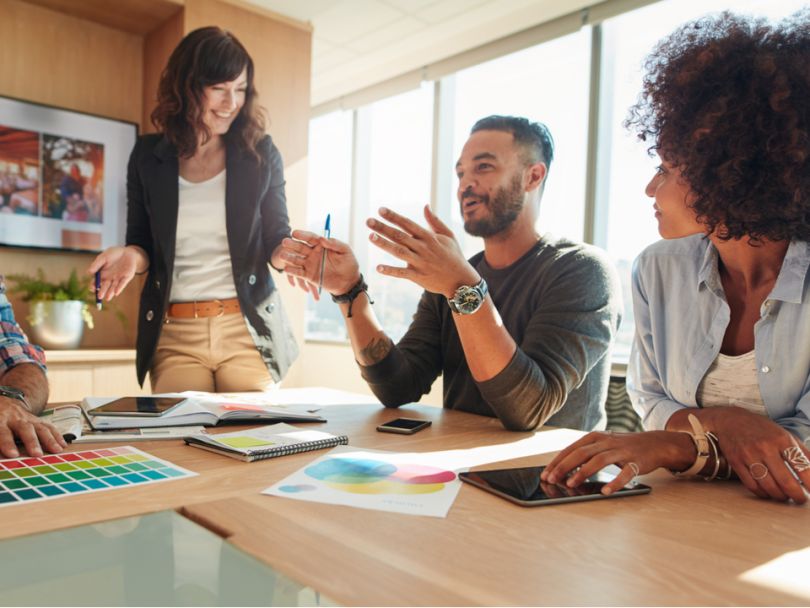 Tuesday, 1/22
The elevator pitch: Beeswax is a next-generation adtech platform, and the first of its kind to offer a "bidder-as-a-service" tool to ad buyers.
The funding: The firm closed a $15 million Series B round with RRE Ventures, Amasia and Foundry Group all participating.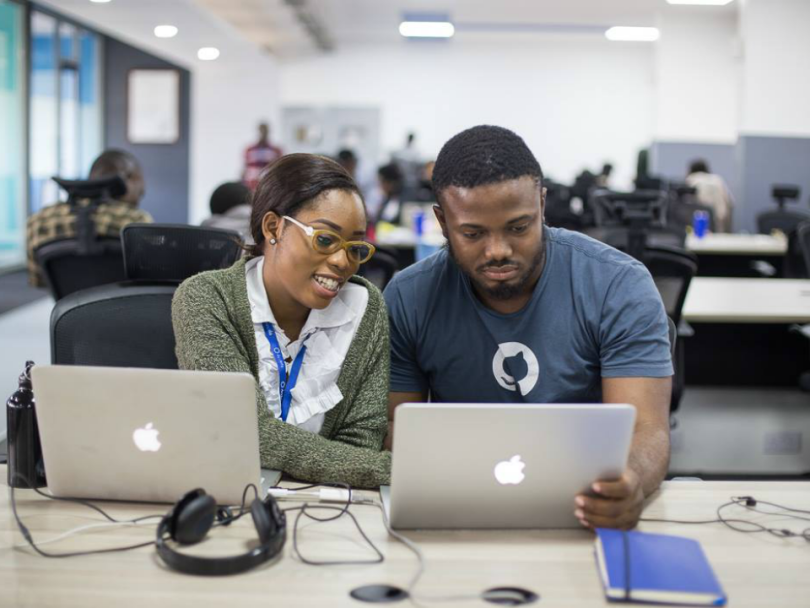 Wednesday, 1/23
The elevator pitch: Andela works to bring the engineering talent of Africa's best software developers to companies around the world.
The funding: Andela closed a whopping $100 million Series D funding round, led by Generation Investment Management.
The elevator pitch: Electric provides an all-in-one, AI powered IT platform for small and mid-sized businesses.
The funding: Electric's Series B funding closed for $25 million, with GGV Capital leading and Bessemmer Venture Partners also participating.
The elevator pitch: Symbiont brings the power of the blockchain to financial institutions, providing a tool for storing and accessing decentralized contract information.
The funding: Symbiont's $20 million Series B was led by Nasdaq Ventures, with participation from Citi Ventures, Raptor Group and Galaxy Digital LP.
The elevator pitch: Lively is a telemedicine company that brings the direct-to-consumer model to the world of hearing aids.
The funding: Declaration Capital led the Series A funding round, which closed at $16 million.
The elevator pitch: CrediFi's database of properties and loan information works to bring transparency to the commercial real estate industry.
The funding: CrediFi closed its Series C round to the tune of $6 million, with Liberty Technology Venture Capital leading the round.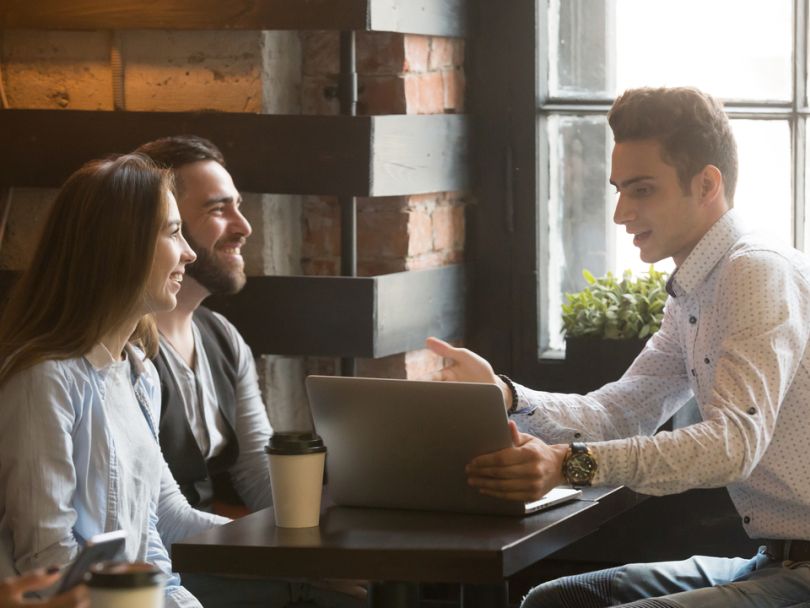 Thursday, 1/24
The elevator pitch: Kustomer is a client management tool that emphasizes ease of use and communication.
The funding: Kustomer closed its Series C round for $35 million, with Battery Ventures leading the investment.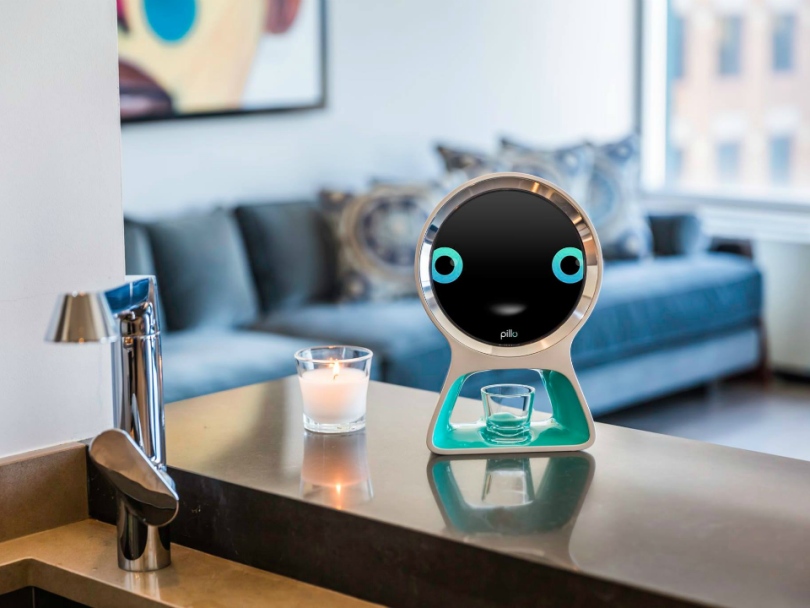 Friday, 1/25
The elevator pitch: Pillo Health is an at-home medication management and dispensing tool that also offers medication reminders and re-orders.
The funding: Stanley Black & Decker led Pillo Health's Venture Round, which closed for $7.5 million.
The elevator pitch: RealBlocks uses the power of the cryptocurrency Ethereum to raise real estate capital.
The funding: RealBlocks added to its Seed Round, with a new $3.1 million funding. Science Inc. led the round, with others participating.