The only possible downside to giving the perfect present is knowing it burned a serious hole in your wallet. This month, we're all sure to be on the hunt for the best deals, steals and savings. Take a page from the New York City tech playbook, and gift smart with one of these eight startups.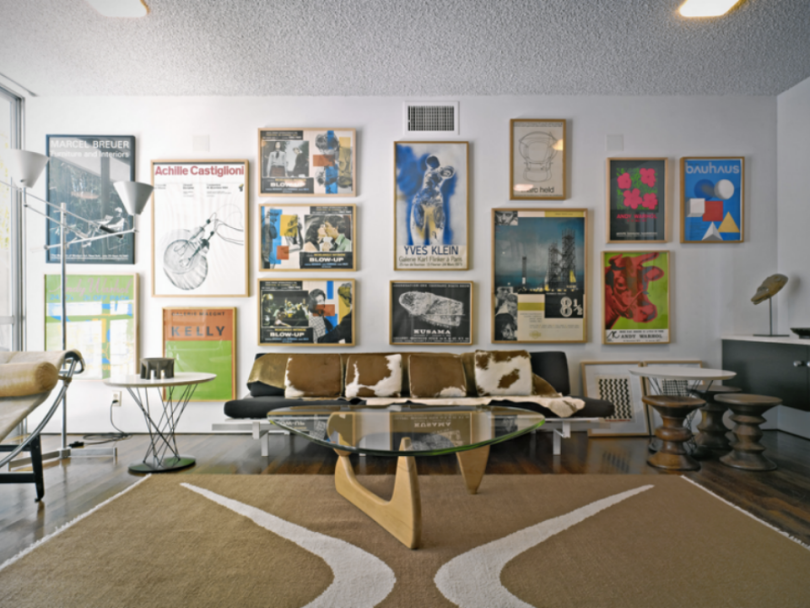 Founded: 2001
For the recipient who has everything, there is 1stdibs.com. The site hosts rare, one-of-a-kind items for resale, to and from around the world. Find furniture, art, jewelry and more, all vetted, insured and shipped to your corner of the world.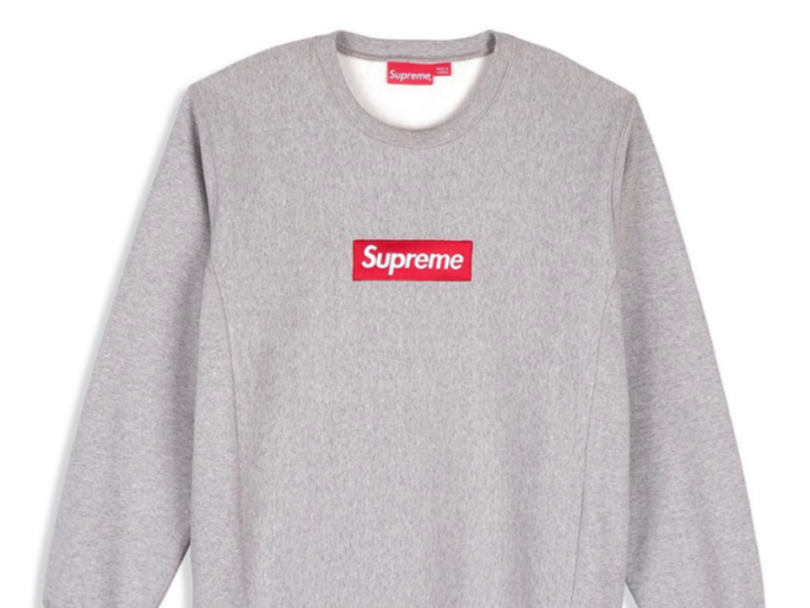 Founded: 2015
With its focus on of the moment streetwear, Grailed has become the leading name in fashion buying and selling. Whether you're looking to pick up some extra cash by selling off your Supreme hoodie, or hunting for the perfect piece for the hypebeast in your life, Grailed is the place to do it.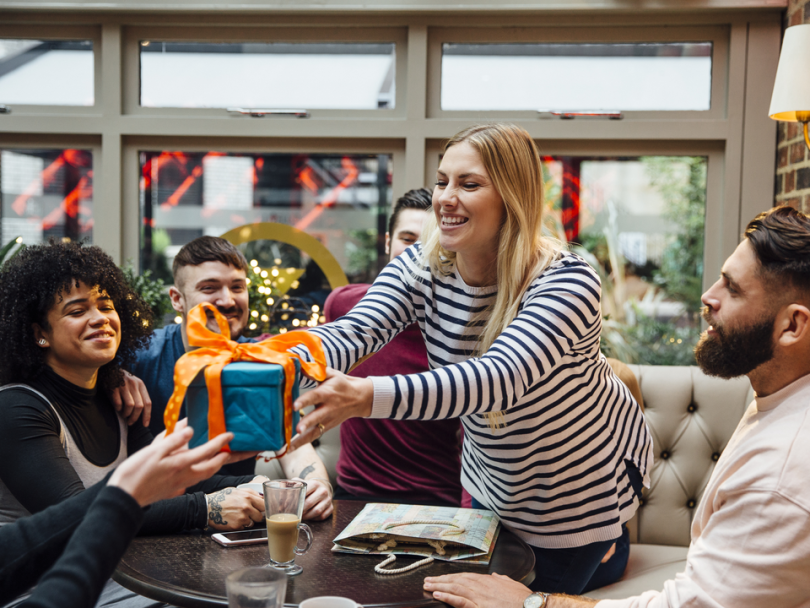 Founded: 2015
Snappy Gifts helps companies show their appreciation and give back to their hard-working teams. Snappy Gifts creates an experience that lets employees choose how they want to be rewarded, with a selection of personalized gifts from top retailers.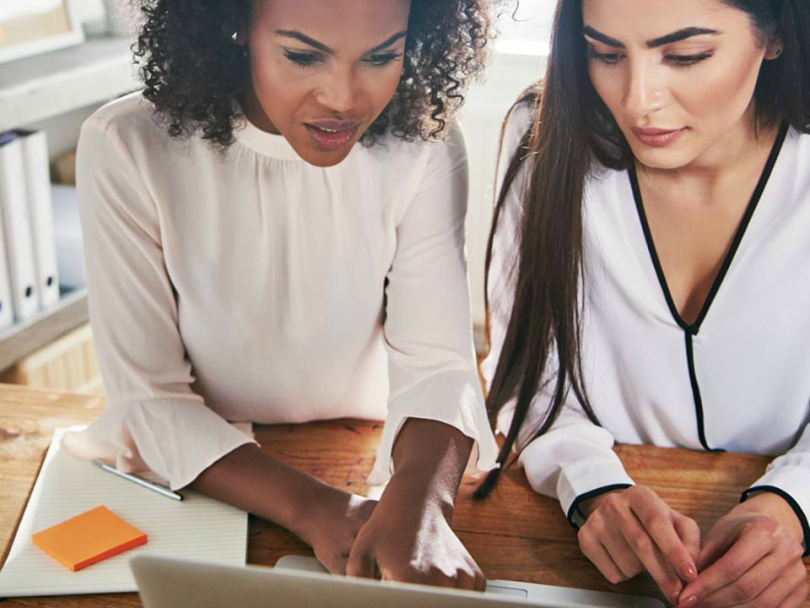 Founded: 2010
With all of the holiday chaos swirling, it can feel impossible to check off a to-do list and also maintain sanity. Fiverr can help put time back on your calendar with its army of freelance experts. Alternatively, give the gift of a decluttered mind and send one of Fiverr's "doers" to the scatterbrain in your life.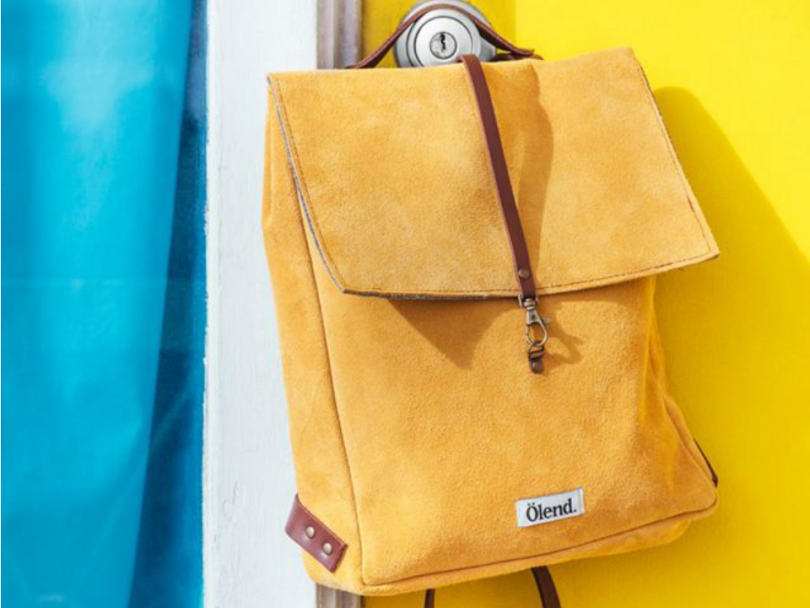 Founded: 2012
Tictail's goal is to help emerging artisans and designers from around the world, by selling their products in one sleek, centralized marketplace. Finding a gift on Tictail means you're not just giving someone a present, you're giving them a story.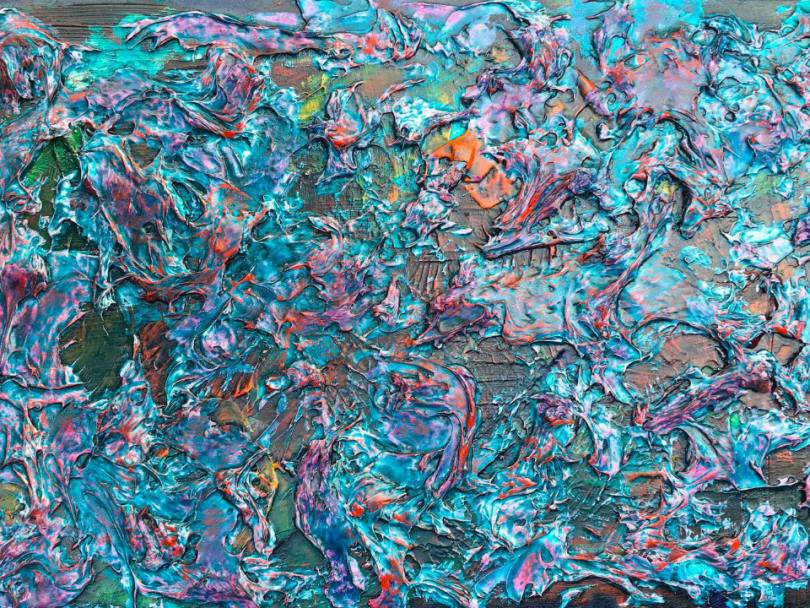 Founded: 2011
Paddle8 is perfect for both the seasoned and the aspiring art collector. Paddle8 updates the traditional auction house experience for the modern era. The site also bears the torch of a socially-conscious message, and encourages its users to spread awareness of social issues, as well.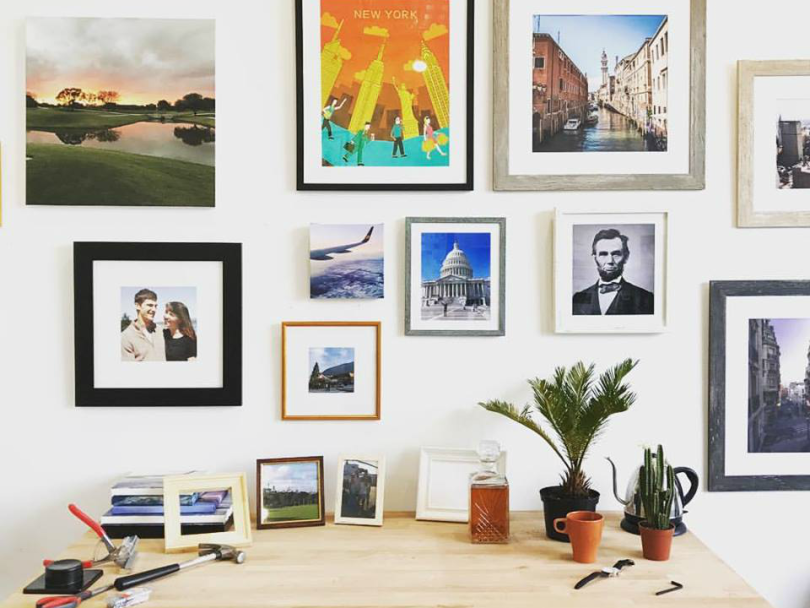 Founded: 2015
For a truly customized gift, Keepsake Frames specializes in transforming the photos on your phone into gallery-ready works of art. Starting at $25, have your photos transformed into beautifully printed and framed creations, shipped to your door.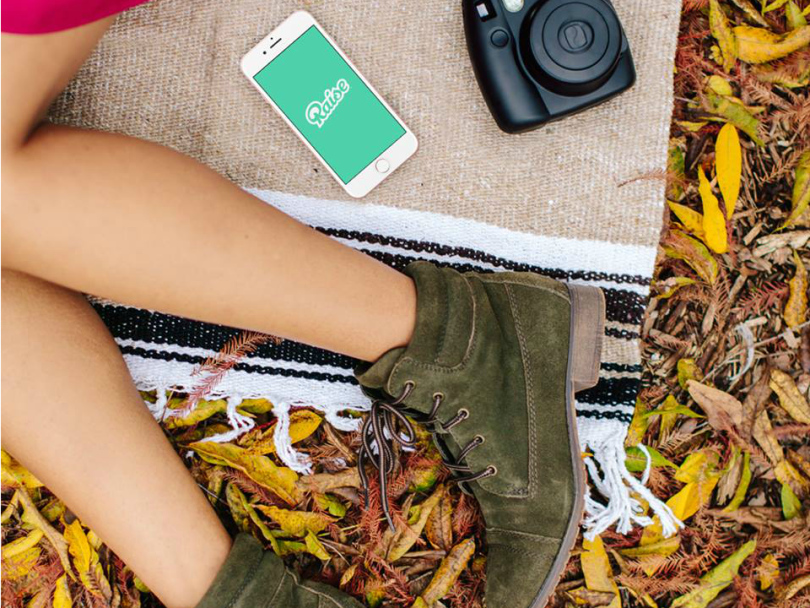 Founded: 2013
Thinking gift cards? Think Raise. The site is the largest gift card marketplace out there, where sellers can get cash for their unwanted gift cards, and buyers can swoop up cards at steep discounts. The site also partners directly with leading retailers to get you deep gift card deals at the source.