Each year, hundreds of companies try to make it in NYC, but only a select few manage to survive and thrive in this wild metropolis we call home. It's a test of fortitude and creativity that truly brings the cream of the crop to the surface.
The seven companies below are perfect examples of what it takes to make it big in the Big Apple. Despite having launched in the last year, these firms — spanning industries from cosmetics to robotics — are already putting themselves on the map.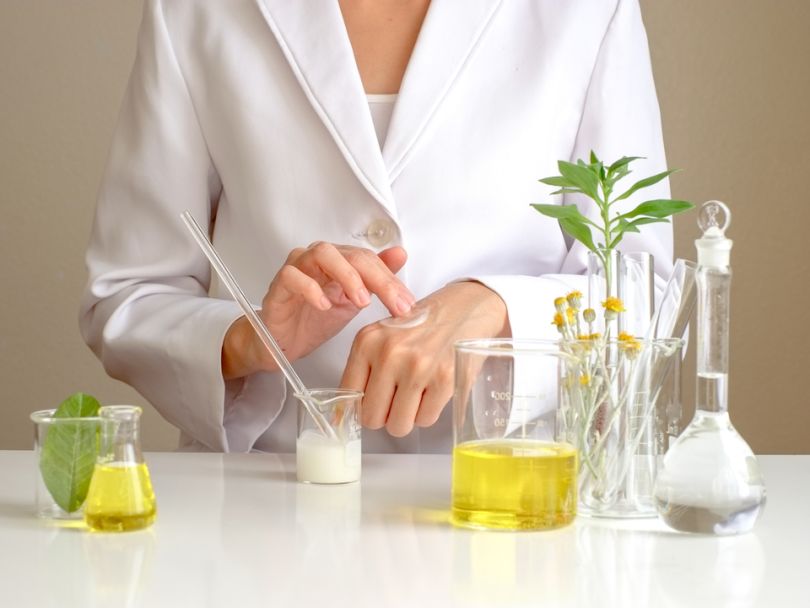 Founder: Susan Yoomin Im
Industry: Beauty
What they do: ATEM creates intelligent skincare products for modern women. Their products utilize sustainable, luxury-quality materials, and are sold at affordable prices.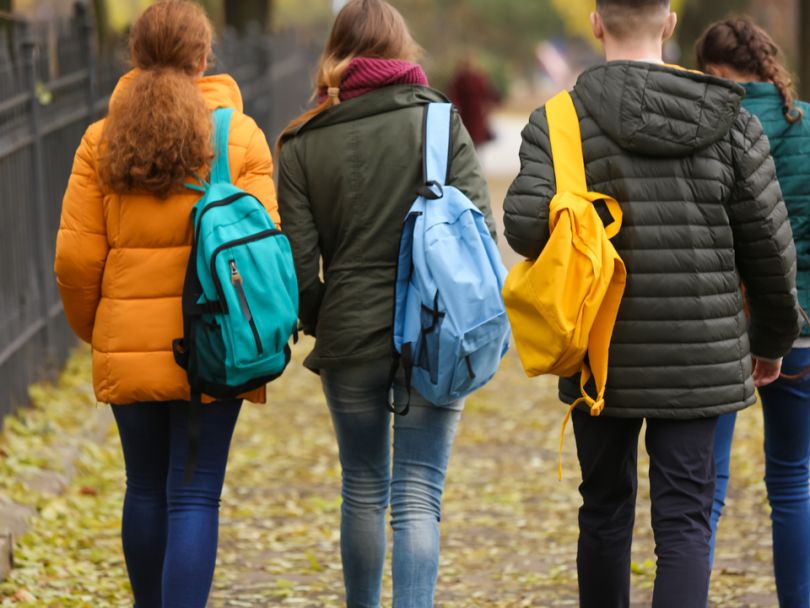 Founder: Rebecca Kwee
Industry: Education
What they do: BestFit works to simplify the college search process for both schools and prospective students. By pairing students with mentors, and colleges with prospects, BestFit works to open doors left closed by issues like time, research ability, and finances.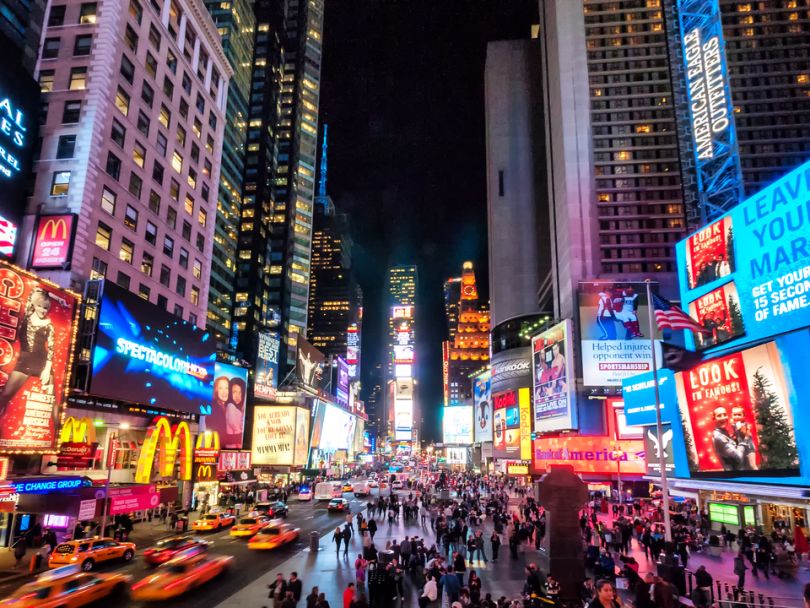 Founder: Linda Yang
Industry: Social
What they do: Playground aims to change the way we find out about local events and meet new people. The Playground app uses AI to recommend events based on your location and interests, then pairs you up with likeminded people also attending. Putting the perfect night together has never been so easy.
Founders: Marvin Li, Tanaz Mody, Seung Bak
Industry: Networking
What they do: Olmo is a mobile-based networking tool that invites entrepreneurs, industry leaders and other professionals to connect with one another based on personalized questions and shared conversations.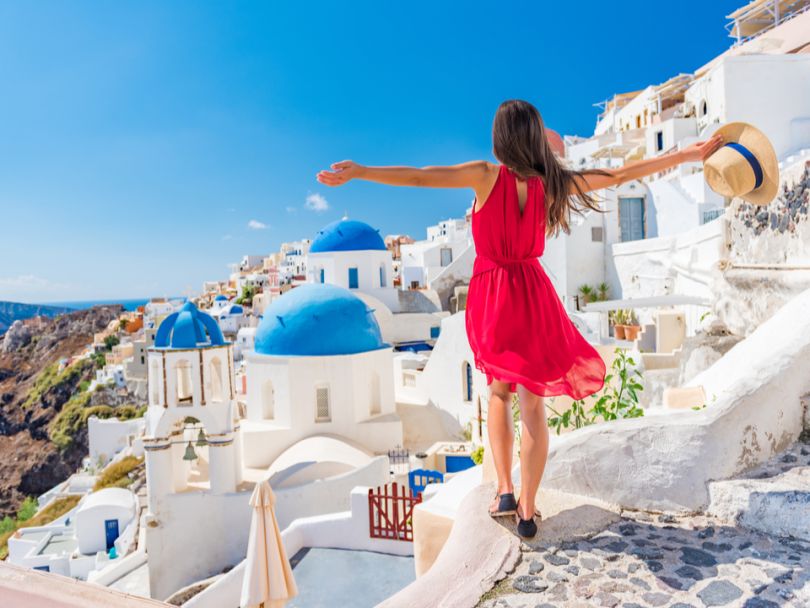 Founders: Daniel Benitez, Sam Weissman
Industry: Travel
What they do: Waiport is a social network for travel enthusiasts. The Waiport platform can be used to document your voyages via their digital scrapbook, or peruse the journeys of others to get inspired for your next big getaway.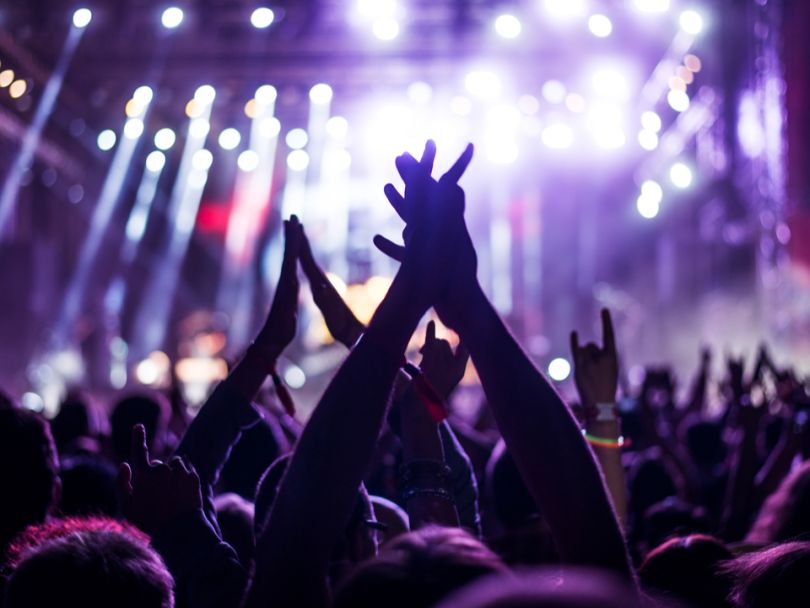 Founders: Dominic Konstam
Industry: Events
What they do: Tikkit is a mobile-first ticketing platform that allows users to host events, sell tickets and seamlessly accept secure payments via Stripe. Whether your garage band is hosting its next big gig or you're charging a cover for your epic housewarming party, Tikkit is your friend.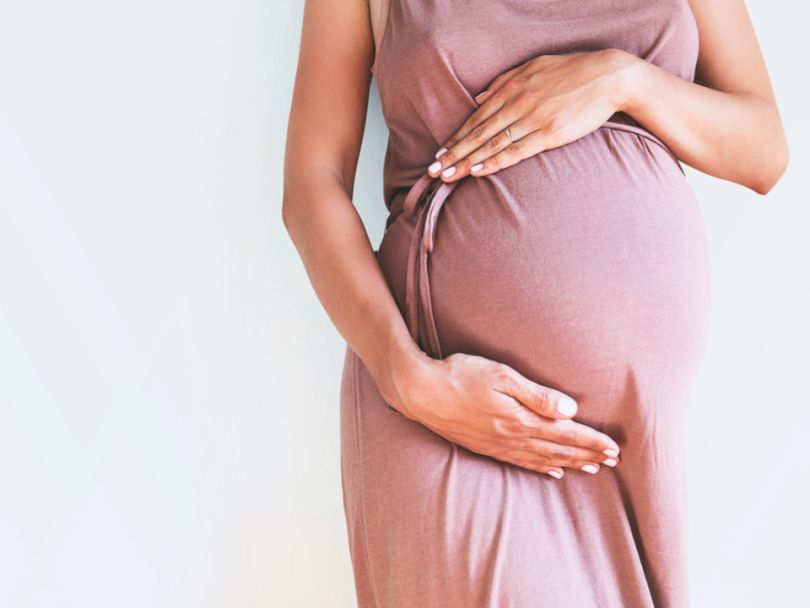 Founders: Amy Divaraniya, Jerome Scelza
Industry: Health
What they do: OOVA's toolkit was built to give families the accuracy of the fertility clinic in the comfort of one's home. OOVA provides users with information about getting pregnant, helps monitor hormones during pregnancy and also detects signs of menopause.