As artificial intelligence becomes an increasingly common element of the tech industry, facets of AI are developing their own niches within the sector. Recently, natural language processing has emerged as one of the most exciting offshoots of AI, with companies developing new and innovative ways to understand human communication, and create programs capable of articulating themselves. Below are some of the fastest-growing NYC companies that specialize in natural language processing.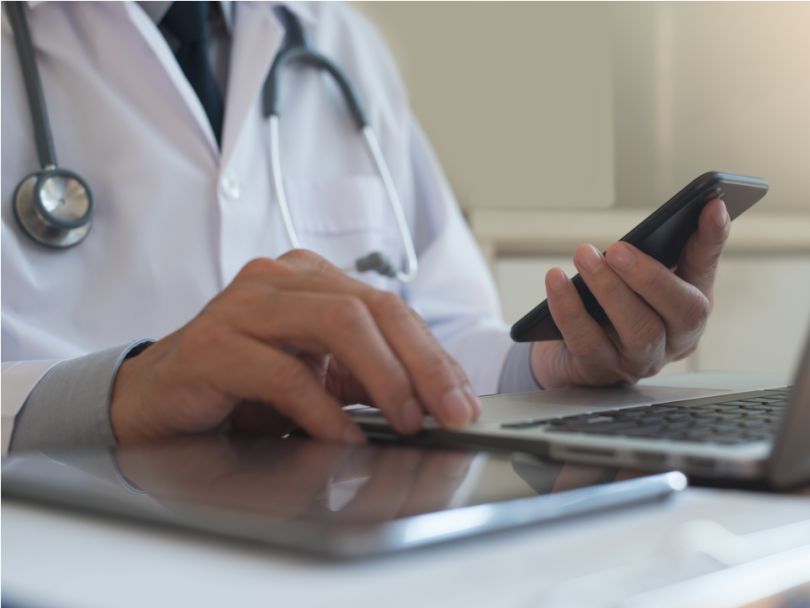 Pager helps individuals get lightning-fast access to professional healthcare via their mobile devices. The Pager app integrates with a number of healthcare providers to provide immediate consultation with nurses, video chats with doctors and more.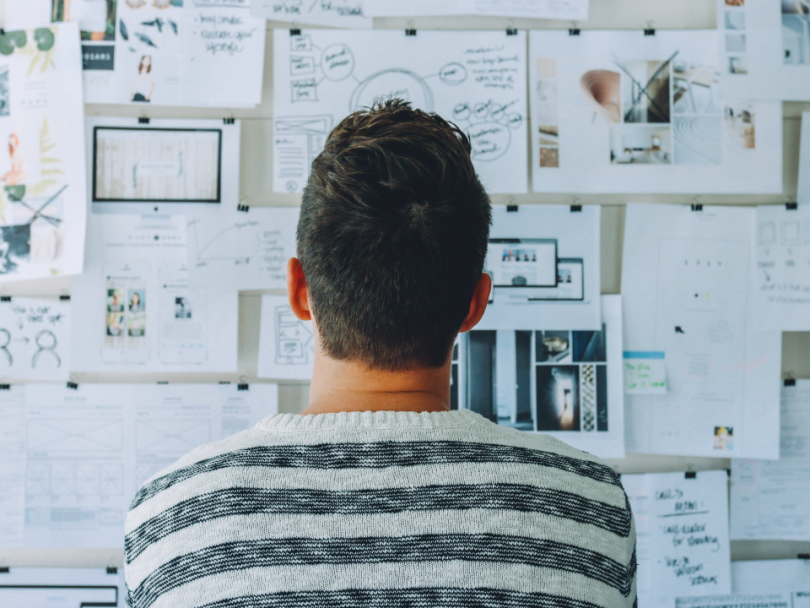 AlphaSense caters to corporate and financial clients with an AI and natural language processing-powered search platform that enables users to find insights and information that traditional search engines would typically miss.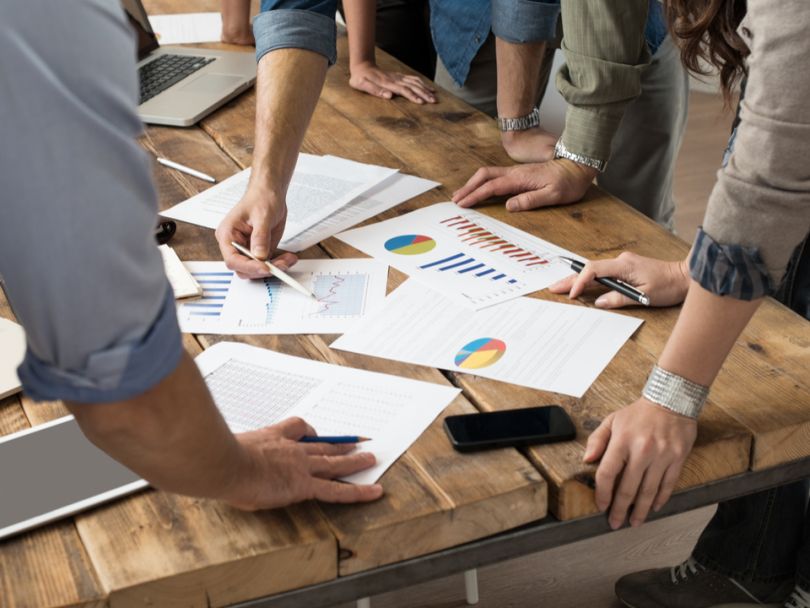 Converseon has made its mark as a digital consultancy that helps its clients get exceptional results through the use of proprietary, AI-based analytics software. Converseon helps gather critical consumer insights from social media and transforms them into actionable strategies.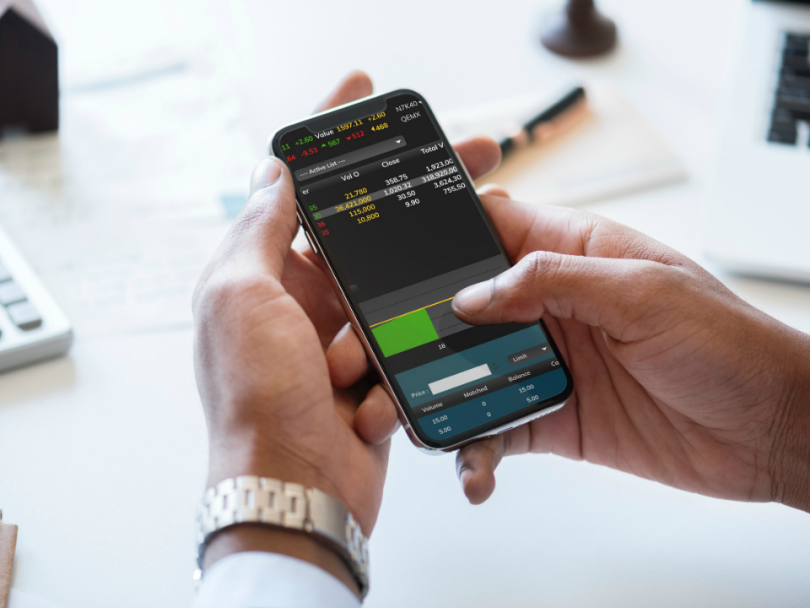 The Selerity platform specializes in transforming financial workflows. Their line of products includes targeted, third-party content integration to drive engagement, and AI-based workflow automation. Natural language processing is used to understand financial conversations and build around them.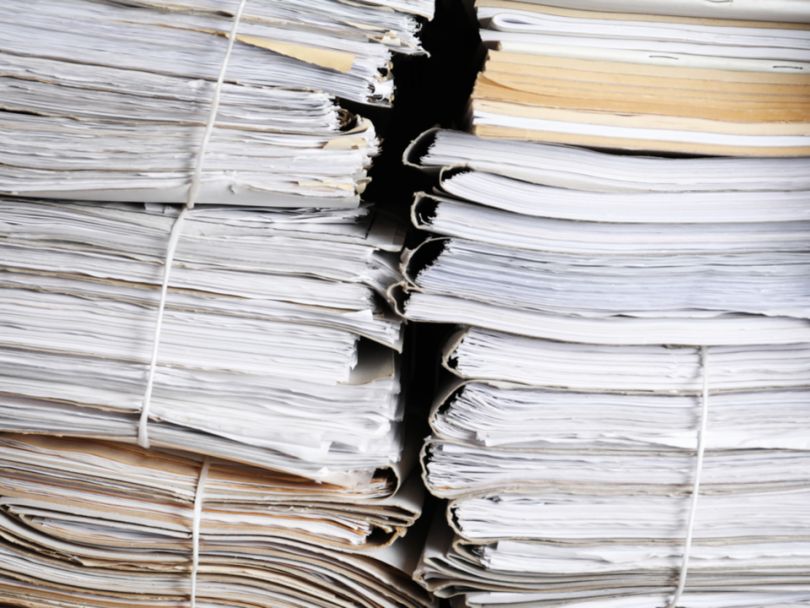 dMetrics is working to democratize the world of natural language processing by building reading "machines" capable of processing vast quantities of unstructured text, and transforming them into a readable, accessible format. dMetrics is exploring applications in medicine, scientific research, academia and more.