New York City is home to some of the most renowned hospitals in the country, if not the world. Driving the innovation that powers the city's more than 60 hospitals and dozens of research centers are the many health technology companies who have made the city their home. Whether it be telemedicine, insurance restructuring or mental wellness, these technology companies are rising to the unique challenges of modern medicine.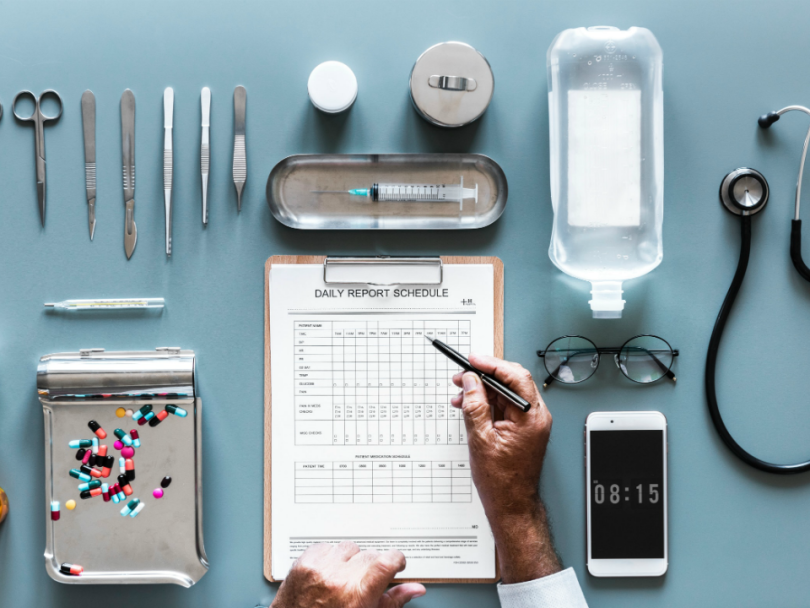 Trialspark is working to reimagine the complicated drug trial process and bring life-saving treatments to patients faster. The company builds software that powers clinical trials, end-to-end, by connecting research facilities, trial patients and pharmaceutical industry professionals.
Zipari is helping the health insurance industry become more customer-friendly, with a suite of digital tools that help customers navigate their policies and insurance companies provide more precise services.
Pager's mobile-based platform helps connect patients to instant medical care, through AI-based chat and appointment scheduling, or live video-chats with in-network medical professionals. Pager's services are available on a 24/7 basis.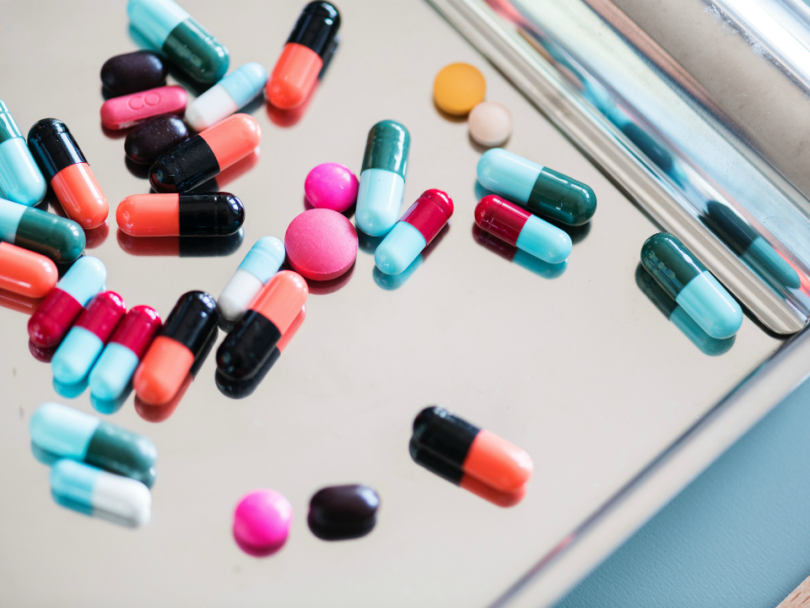 Too often, there is a disconnect between physical and mental healthcare providers. Quartet is working to bridge this gap by creating technology that allows mental and physical care providers to partner with insurance companies and, as a result, improve the consummate wellbeing of patients.
Noom builds friendly and easy-to-use mobile apps that contribute to individual's everyday wellness and fitness goals. More than 45 million Noom users have lost an average of 18 pounds in four months of use — and kept it off for four years.
Through investments, mentorship and more, StartUp Health is working to solve some of the most critical problems in healthcare using 10 unique, moonshot-style projects. Specific projects include "adding 50 years to every human life" and "ending cancer as we know it."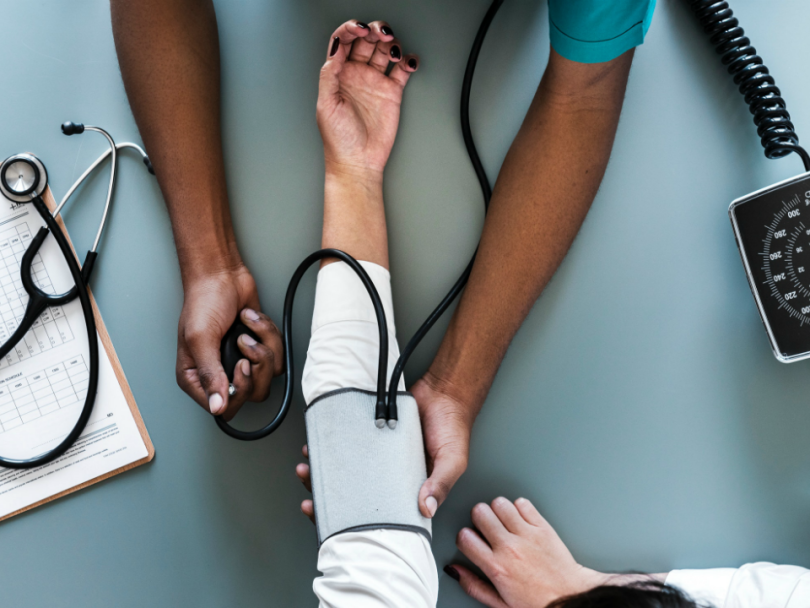 Kindbody makes it easier than ever for women to start a family when the time is right. This fertility specialist offers IVF treatments, as well as the increasingly popular egg-freezing option. Kindbody is part of a new wave of technology-based companies that are helping women gain critical insights into their fertility.
Capsule is a digital-first pharmacy that brings you your prescriptions directly to your door. Like a more traditional pharmacy, Capsule is in-network with doctors and insurance plans, and works to provide top-notch customer care to its patients.
neMedIO works to support some of the most cutting-edge developments in medical robotics. The company builds software libraries, hardware platforms and quality management systems that accelerate the development of high-tech medical devices.