The dog days of summer are upon us, but that doesn't mean NYC startups are slowing down. Last month, they collectively raised close to $943 million in funding, and nearly every industry was represented. The top five rounds included travel, cybersecurity, data, transportation and hospitality. Learn more about the fundings you may have missed.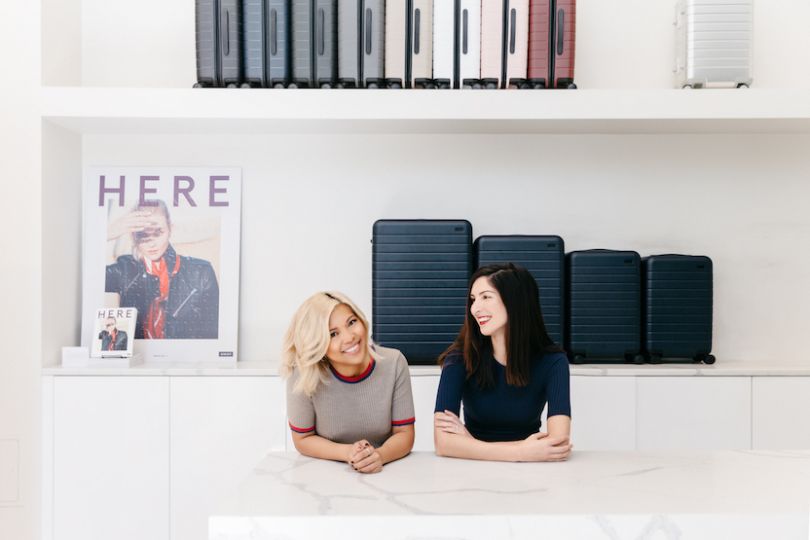 5. Away, $50 million, June 28
Investors: Global Founders Capital, Forerunner Ventures, Comcast Ventures
Bio: Away is a travel brand that produces luggage (and soon to be other products) for modern travel enthusiasts.
News: Along with the Series C, Away announced that it has officially reached profitability after just two years of launching. With its latest investment, the brand aims to expand its product line, expand to new markets (as well as its physical retail locations) and build on its social impact efforts.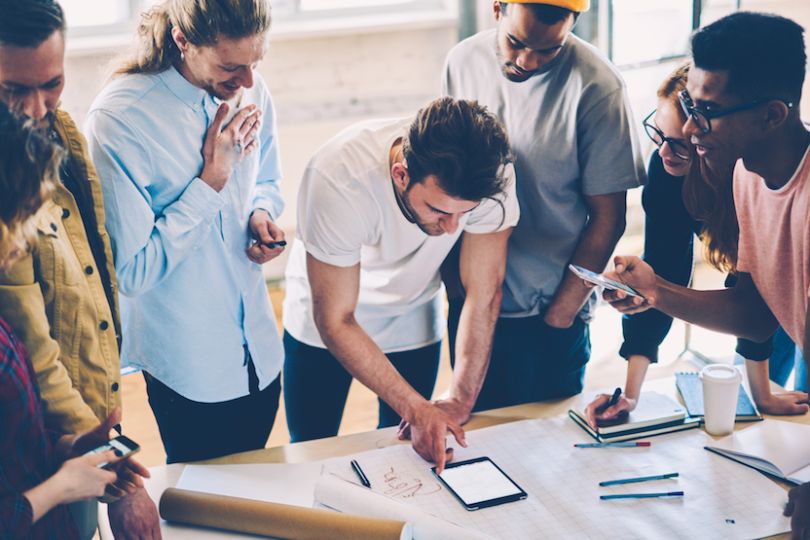 4. Claroty, $60 million, June 11
Investors: Temasek Holdings, Tekfen Ventures, Team8, Siemens AG, Rockwell Automation, Innovation Endeavors, ICV, Envision Ventures, Bessemer Venture Partners, Aster
Bio: Claroty is a cybersecurity company that protects industrial control networks from cyber-attacks.
News: The company raised a $60 million Series B, bringing its total funding amount to $93 million. It plans to use the funding to expand globally, invest in product innovation and build out its sales and customer support teams.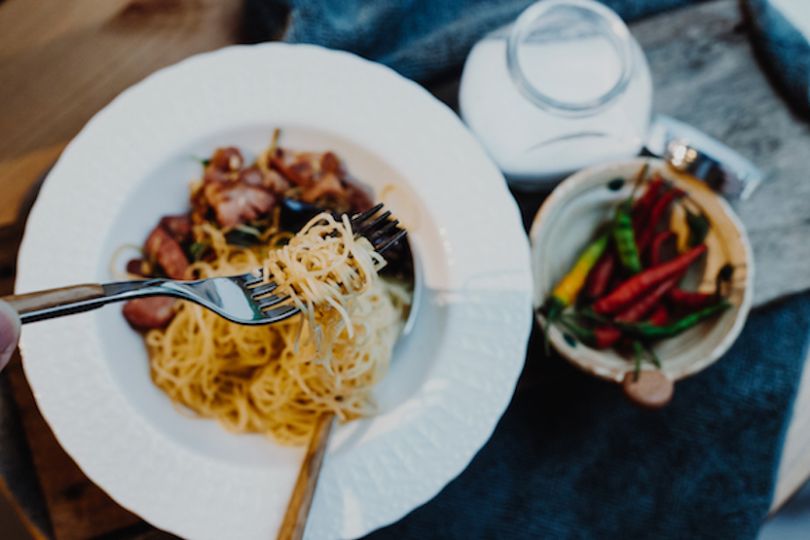 3. TouchBistro, $70 million, June 14
Investors: OMERS Ventures, JP Morgan Chase & Co.
Bio: TouchBistro provides iPad technology for the food and nightlife scene. It allows interactive tableside menus, order input tools, food preparation management and more.
News: The company raised $72 million in Series D funding to support product development. It also plans to expand into new and existing markets and double the size of its team by summer 2019. It has raised $117 million to date.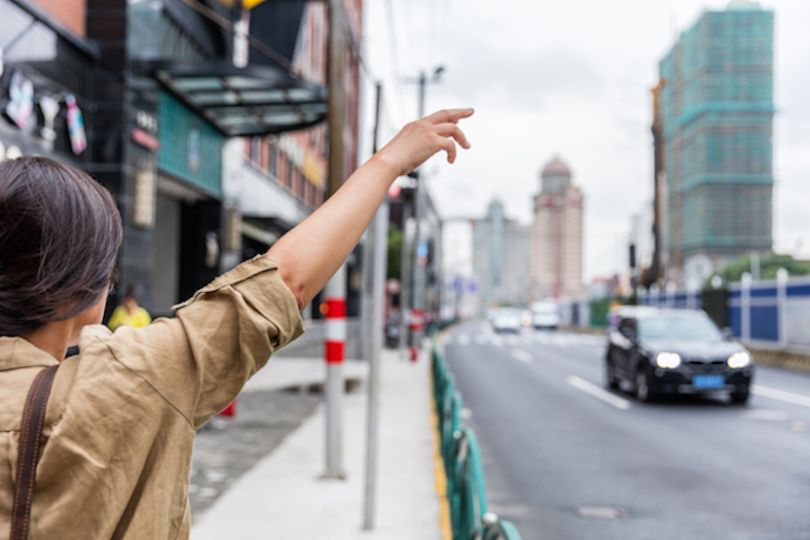 2. Gett, $80 million, June 7
Investors: Volkswagen Group
Bio: Gett, which operates under the brand Juno in NYC, is a mobile app for booking taxis, black cars and limos.
News: The company raised $80 million in venture capital from Volkswagen Group, bringing its valuation to $1.4 billion. Currently operating in 100 cities around the world, Gett will use the funding to continue its growth.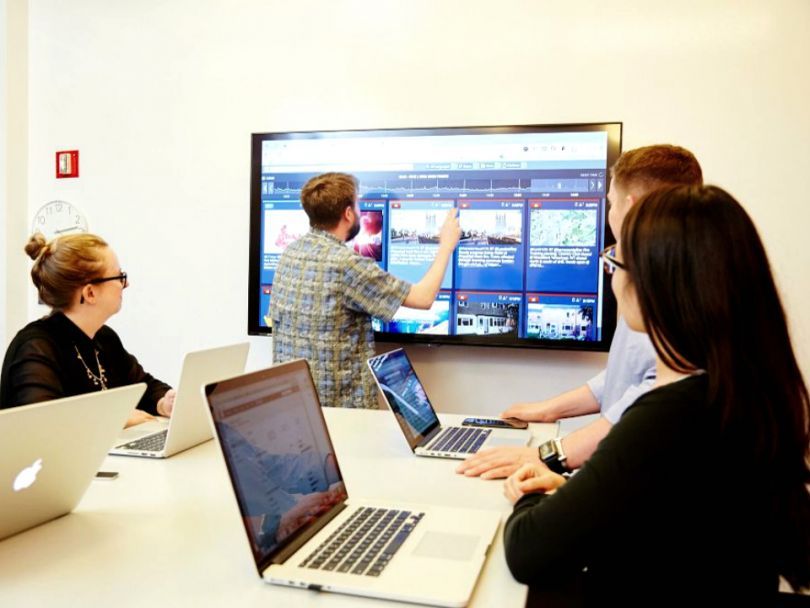 1. Dataminr, $221.1 million, June 4
Investors: Private equity
Bio: Dataminr's solutions are capable of discovering and analyzing breaking information in the corporate security, news, public sector and finance industries.
News: Dataminr raised $221.1 million in a private equity funding round, bringing its total funding amount to $406.5 million. The company has not commented on the details of the investment, though it's possible it will use a portion of its fresh funds to invest in its clients' privacy.