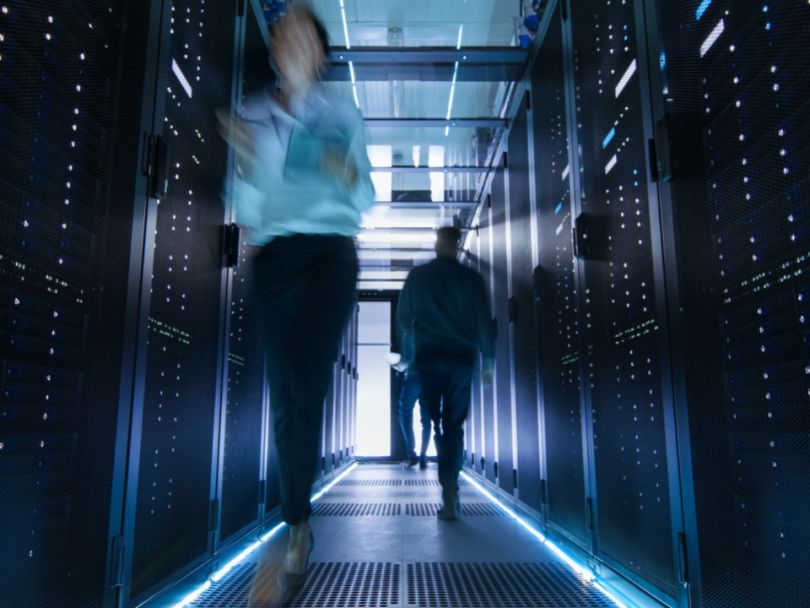 Does anyone have confetti? There's no doubt that the Dataminr office is celebrating today: the big data firm just raised an incredible $221.1 million in a private equity funding round.
Axios first reported the funding, having discovered an SEC filing signed June 4. Dataminr has not yet released an official statement on the funding,
Prior to this equity round, Dataminr most recently raised funds in March of 2015, with a sizeable Series D round of $130 million led by Fidelity Investments. In total, Dataminr now has $406.5 million in funding.
Founded in 2009, Dataminr has established itself at the forefront of information and data discovery. In real time, Dataminr's products are capable of discovering and analyzing breaking information. As a result, top firms in media, security, government and finance rely on Dataminr's platform in order to know and understand important news the second it happens.
This latest funding comes at a key time for the data sector as a whole. In the United States and elsewhere, individuals are becoming increasingly aware of data-based transactions, and demanding greater transparency. In Europe, GDPR regulations recently went into effect, essentially forcing many companies to reshape how they collect and store user data.
It's possible that Dataminr will use a portion of its fresh funds to invest in the privacy of its clients. They are currently hiring for a Director of Compliance, making it clear they hope to stay ahead of the regulatory curve.
Built In NYC has reached out to Dataminr for comment on the funding, and will update this article with details upon receipt.