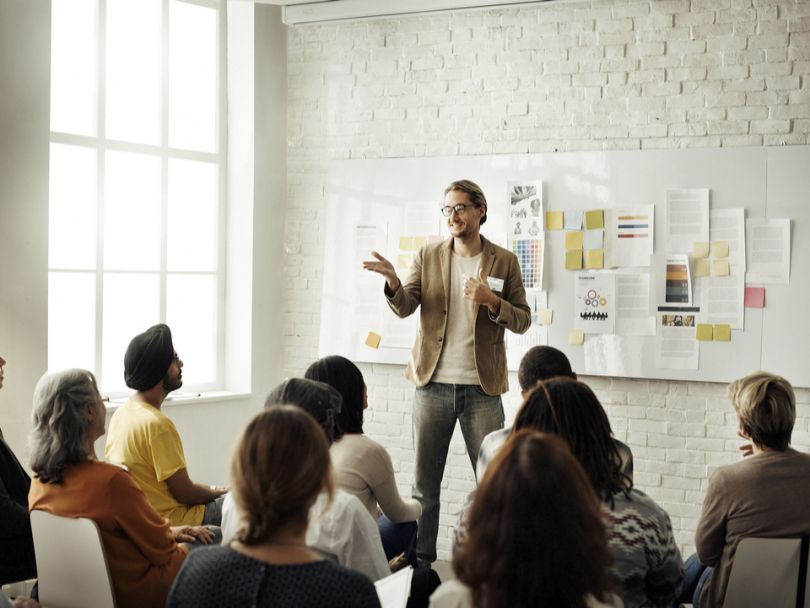 Though it seems like January was only days ago, summer is already on the horizon. As May rounds out, the New York City tech scene is heating up with a string of key hires. Built In NYC has the scoop on the latest comings and goings in the city's C-Suites. Here are five key hiring moves you need to know:
Earlier this month, SaaS operations management platform BetterCloud announced Emily Cataldo had joined the company as vice president of channel. In this role, Cataldo will oversee the management and expansion of the company's partnerships. Cataldo joins BetterCloud from Accenture, where she served as a senior manager.
Digital Remedy has a new member on its board of directors: Keith Kaplan joins the company amidst a slew of exciting changes, including an acquisition of CrowdHere and promotion of company CEO Nick Pahade to COO and president of the adtech firm. Kaplan previously served as the global president of monetization for King Entertainment, a subsidiary of gaming megalith Activision Blizzard.
Adtech firm adMarketplace has a new CRO: Ariff Quli, former president of Vibrant Media and CCO of Blippar. adMarketplace executives are confident that Quli's extensive experience in digital media and marketing will make him a vital addition to the company's rapidly-growing team.
Video technology firm Mirriad made two key hires this month. First, Tim Jones will serve as the company's new global head of research and insights. Jones formerly worked for AOL  as the telecom company's head of international research and consumer insight.
Also joining Mirriad is Neha Warrier, who will serve as VP of sales in India.  Warrier joins Mirriad from Discovery Networks, where she served as associate director of ad sales, and has also played key roles at NBC and Sony.
Social media management platform Sprinklr is welcoming Vivek Kundra as their newest COO. Prior to this role, Kundra was the EVP at Salesforce, and CIO for the federal government in 2009. This latest addition to the Sprinklr team is but the latest in a string of key hires for the company, which has added a new CMO, CRO, CHRO and several board members in recent months.