New York City is home to some of the coolest e-commerce companies in the world, including Warby Parker, Rent the Runway, Casper and many more. These e-commerce companies attest to the city's vibrance and diversity by spanning a wide range of industries, from fashion to healthcare.
In the past year, a fresh crop of promising e-commerce startups have made their way onto the NYC tech stage. Built In NYC has the scoop on the fresh faces of the e-commerce world that you should know...before everyone else does.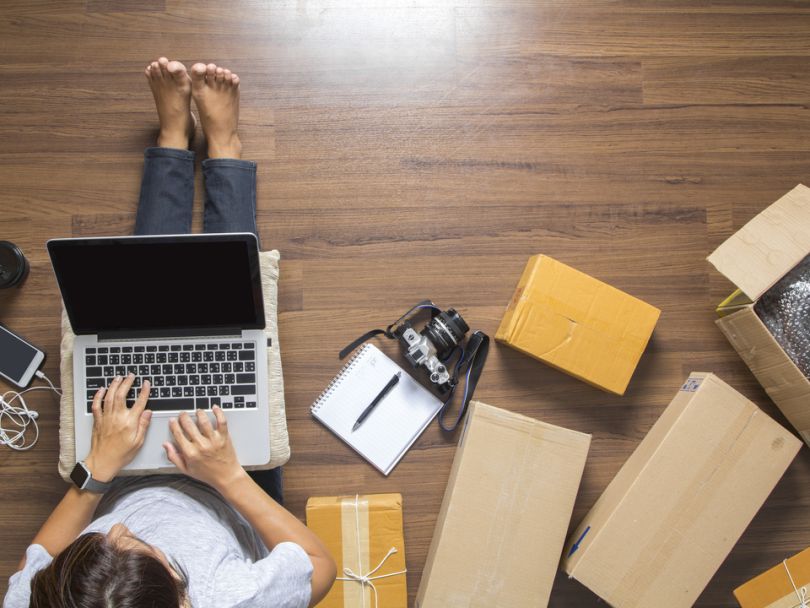 Candid is making it easy and affordable to improve your smile with their line of customized, invisible aligners. The company sends you everything you need to make a model of your teeth, which is reviewed by a medical professional, before creating a program that is customized to your smile's needs.
New Yorkers are a notoriously nomadic people. Feather is helping people live minimally with their furniture rental service that allows individuals to have beautiful sofas, tables, decor and more in their home without worrying about pickup, assembly or removal — or, you know, still liking the stuff in two years.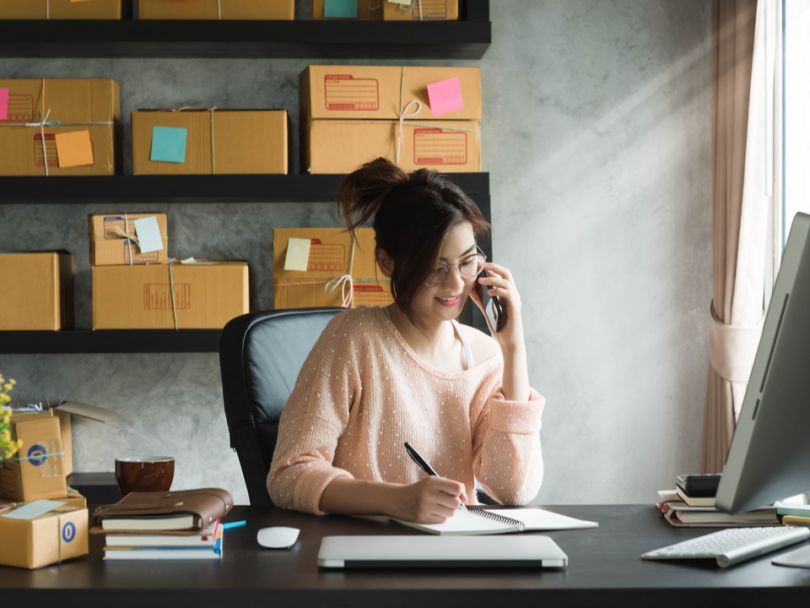 If no two hair textures are the same, why are so many hair care products made as though they were? Prose is challenging this by creating customized shampoos and conditioners based on the specific needs of your hair.
Billie is fighting back against the "pink tax" that makes women's grooming products unnecessarily more expensive than men's. This company offers a line of simple and affordable shaving products for women on a monthly basis.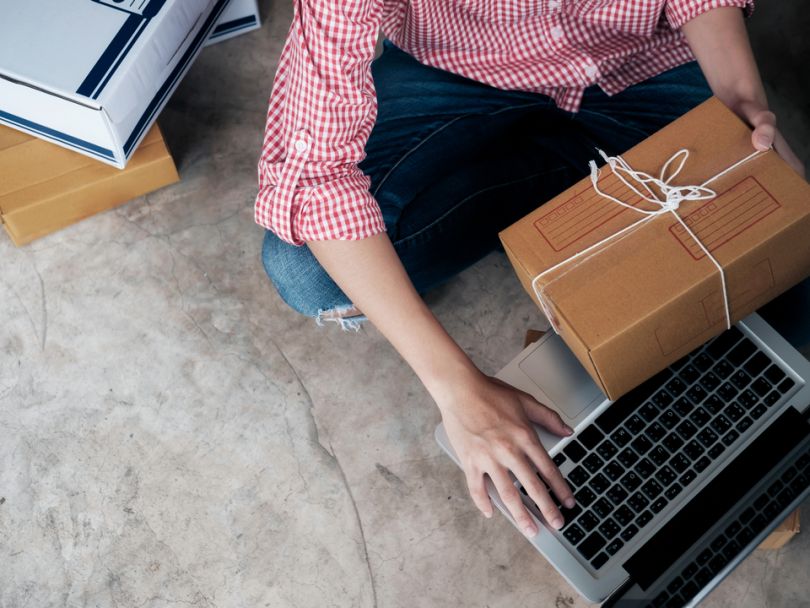 For those with expensive taste, but without the Harry Winston budget, meet Flont: the "jewelry as a service" company who is bringing fine designer jewelry to the rental space. The company also offers rent-to-own options for those who can't bear to part with their new Tiffany's bracelet.
When Buffy was founded, they had one mission and one mission only: to create the softest, fluffiest comforter known to man. The result is supremely comfortable bedding made out of all-natural, sustainably-sourced materials.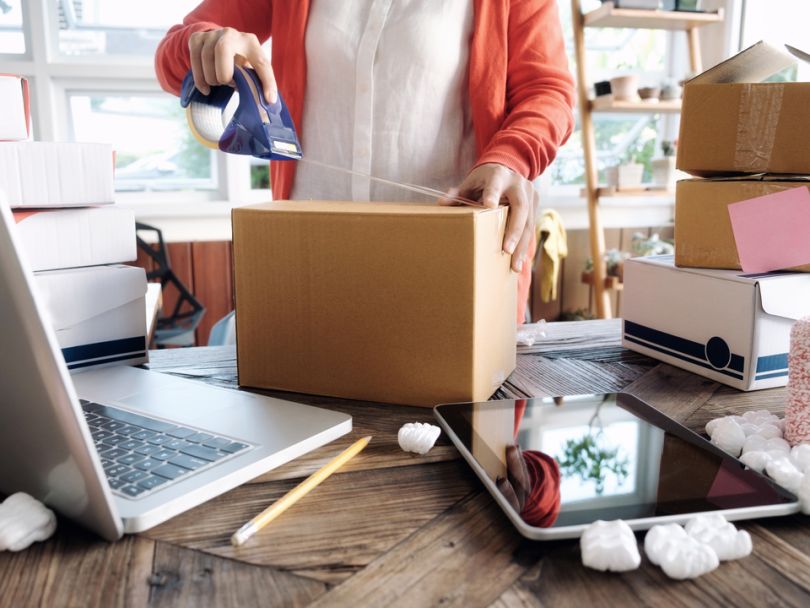 HelloAva brings your skincare routine to the next level with product recommendations based on personalized data for your skin type, as well as recommendations from dermatologists and estheticians.
Getting a kid to sit still is hard enough — but getting them to sit still at the optometrist? Good luck. Pair Eyewear was created to give kids a fun-filled eyewear experience with colorful styles, customizable frames and hassle-free home delivery.