March was another success for NYC tech startups, with investors dishing out a total of $955 million to growing companies. Nearly every industry was represented, with the top fundings going to startups in fintech and e-commerce. Check out the rest of March's top fundings below.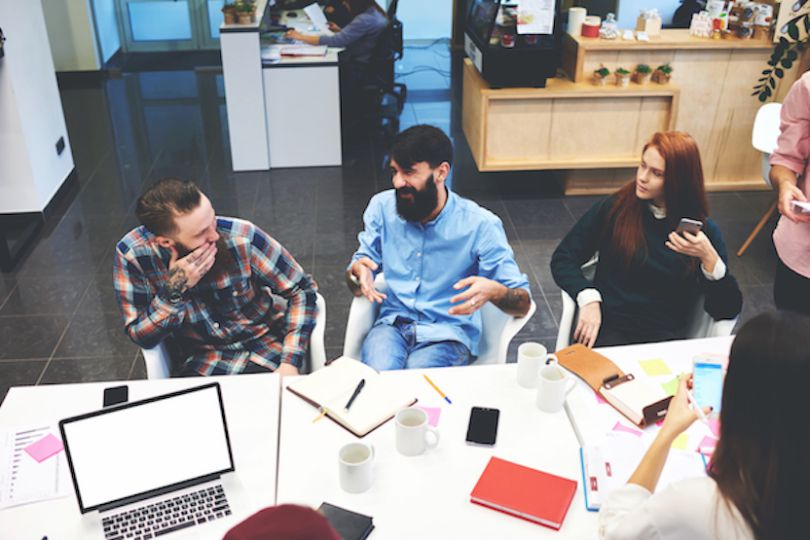 5. CommonBond, $50 million, March 21
Investors: Vikram Pandit, Thomas Glocer, Nyca Partners, Neuberger Berman Group, First Republic Bank, Fifth Third Capital, Columbia Seligman Investments, August Capital
Bio: CommonBond is a fintech platform that helps students save money on their student loans.
News: CommonBond's $50 million Series D funding round was led by Fifth Third Bank and First National Bank, making it one of the largest fintech deals that has seen participation from two national banks. The funding will be used to scale the business and innovate its technology. [Press Release]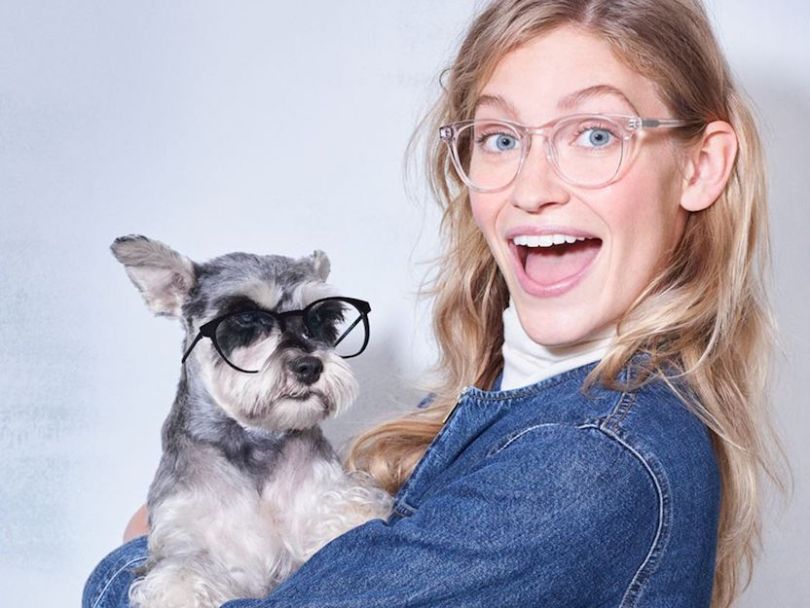 4. Warby Parker, $75 million, March 14
Investor: T. Rowe Price
Bio: Warby Parker sells eyeglasses directly to consumers at a fraction of the cost.
News: In one fell swoop, the direct-to-consumer pioneer raised $75 million in Series E funding, welcomed Harvard Business School Professor Youngme Moon to its board of directors and announced that after close to eight years, it is now profitable. The funding, led by T. Rowe Price, is one of the Warby Parker's largest rounds to date, and will be put toward research and development efforts and technological enhancements. [Built In NYC]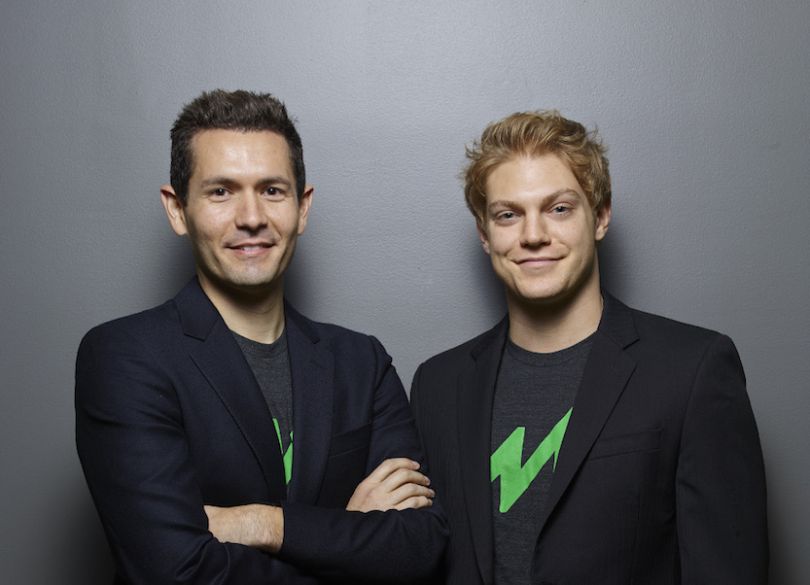 3. Mighty, $114 million, March 6
Investors: Tribeca Venture Partners, IA Ventures
Bio: Mighty is a litigation financing platform that helps investors monitor the status of their cases and improve communication between all of the entities involved.
News: The company raised $114 million in Series B funding. The investment will be used to grow the team in New York and improve the experience for the investors/users on the Mighty platform. [Press Release]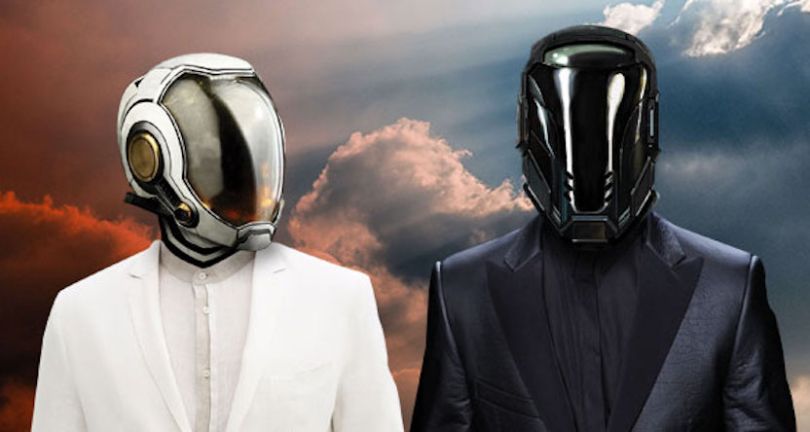 2. UiPath, $153 million, March 6
Investors: Seedcamp, Kleiner Perkins Caufield & Byers, Earlybird Venture Capital, Credo Ventures, CapitalG, Accel Partners
Bio: UiPath is a software company that helps companies automate manual, recurring tasks.
News: The company's Series B round was led by Accel, with participation from new investors CapitalG and Kleiner Perkins Caufield & Byers, bringing its total amount raised to $183 million and its valuation to $1.1 billion. [Press Release]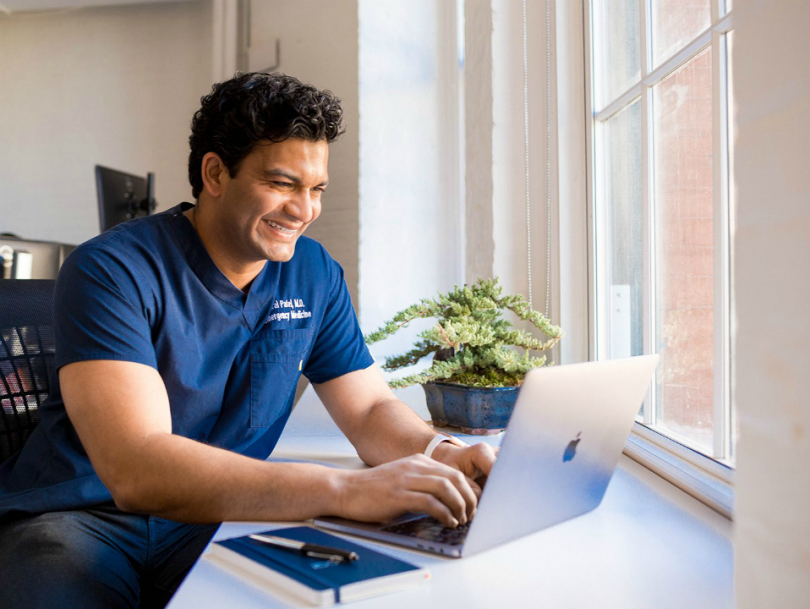 1. Oscar Health, $165 million, March 27
Investors: Verily, Thrive Capital, Khosla Ventures, General Catalyst, Founders Fund, Fidelity Investments, CapitalG, 8VC
Bio: Oscar Health is a tech-driven insurance provider for individuals and businesses.
News: The company raised $165 million to change the face of healthcare. It plans to expand into as many as five new cities each year, focusing on individual and small group markets. [Built In NYC]