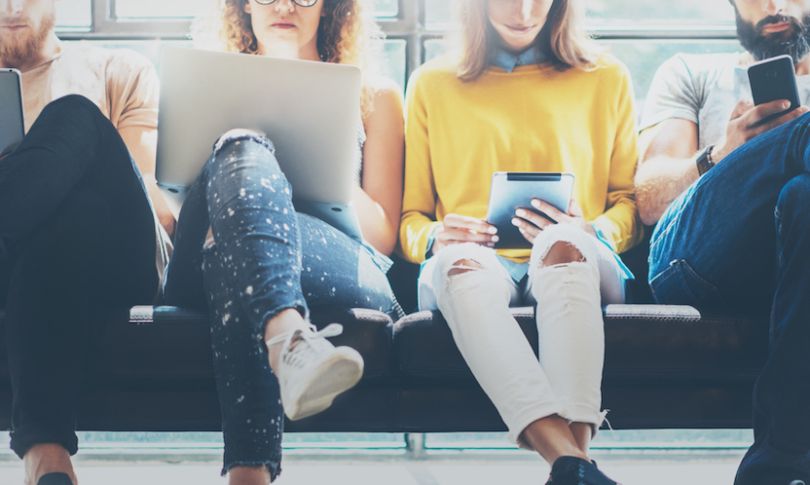 While personalized marketing was once considered nice to have (and maybe even a little creepy), it's now something that's expected among marketers and consumers alike. SaaS platform Marketing Evolution uses advanced algorithms that pull data from a number of different sources to form hyper-customized and actionable insights. Basically, it's AI that knows what consumers are into and suggests business decisions accordingly — and the company just raised $20.6 million to make the technology even more cutting edge.
"We have applied machine learning algorithms to make our system smart and efficient. AI is used to anticipate what consumers will buy next and what they will watch next so we can select the next best action. It's used to build media plans in less than a second, when it would take a human weeks to produce. It even alerts humans when correction is needed," said founder and CEO Rex Briggs. "This funding helps us double-down on our product to make it easier to apply our in-campaign optimizations across the broad ecosystem of media owners and adtech."  
The company's $20.6 million Series B financing round was led by Insight Venture Partners and included participation from existing investor Zetta Venture Partners. It's nearly five times the amount of its Series A, which was a $4 million investment back in March 2017.
In addition to enhancing the product, the latest funding will be used to grow the team. The company plans to hire developers in machine learning, experienced ad agency experts in customer success and marketing and sales executives who can help take its products and customer base to the next level.
"If you are a marketer spending $10 million a year or more on advertising, you likely have been frustrated with mix models and first-generation attribution modeling," said Briggs. "Our software measured campaigns as they were live and matched the right messages to the right people in the right media, with an easy-to-activate output."
Marketing Evolution was founded in 2002 — long before AI was the buzzword it is today — and has been a full service provider of marketing solutions ever since.