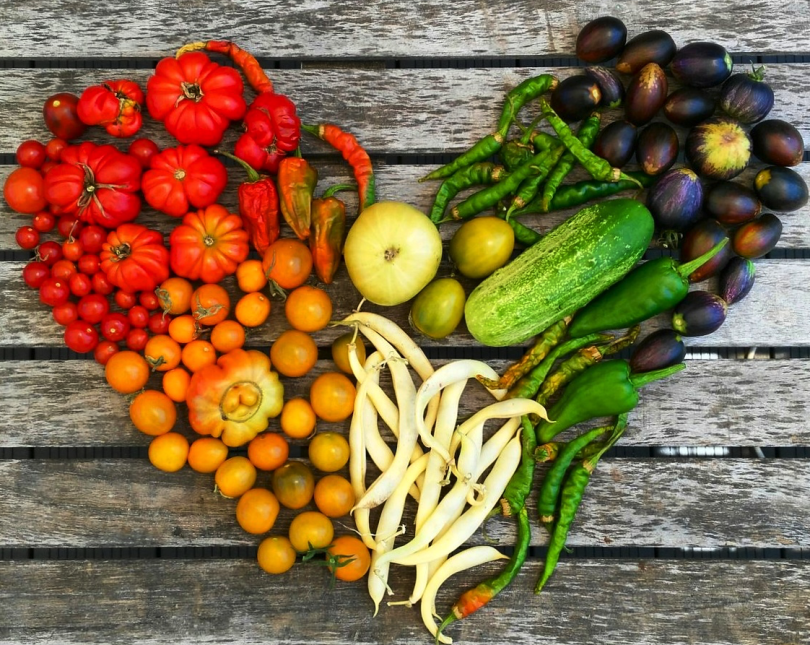 You see a lot of things in New York, but a green thumb isn't usually one of them. Based on the scarcity of gardening space in the city, it's rare to find people who regularly grow their own crops.
And then there's Idan Cohen, CEO and co-founder of GROW.
After building a vegetable garden on his rooftop in the East Village, Cohen became aware of the challenges — and opportunities — of gardening in an urban environment. So he used his background in consumer hardware to bring smart gardening to city dwellers who wouldn't normally try growing crops on their own.
The end product was GROW Duo, an all-in-one solution for growing produce.
"New Yorkers don't get as much access to green space as the rest of the country, so a product like this can help make a little green go a long way," said Cohen.
The self-watering planter connects to an app that aggregates sensor data and uses it to present users with customized tips for crop success.
"In some ways, you can think of the GROW Duo as a low-cost weather station that's wireless and has a water valve connected to it," said Cohen. "On the software side, we've created a 'digital farmers almanac;' we analyze sensor data, historical weather data and plant data and make very specific recommendations and guidance."
GROW currently has over 4,000 vegetables and herbs in its database, and it's expanding every day. The more people use it, the better its data will be, which leads to better algorithms and recommendations.
After a successful harvest, the app will recommend what to grow next based on your garden's unique climate and season — and then deliver the necessary items to your home.
"When I first started sharing the idea with people, it was clear the market was ready," said Cohen. "I could immediately see that people are passionate about growing and nurturing a vegetable garden, and would be more engaged if they had better products and services."
GROW, which was built using iOS Swift, React Native and Node, currently has eight full-time employees and is looking to expand its software engineering and marketing teams.