People are getting back from vacation, summer is coming to an end and now it's time to focus. For some, that means landing a new job — and for these NYC tech startups, it means finding new members to support their explosive growth. Here's where to find your next awesome gig.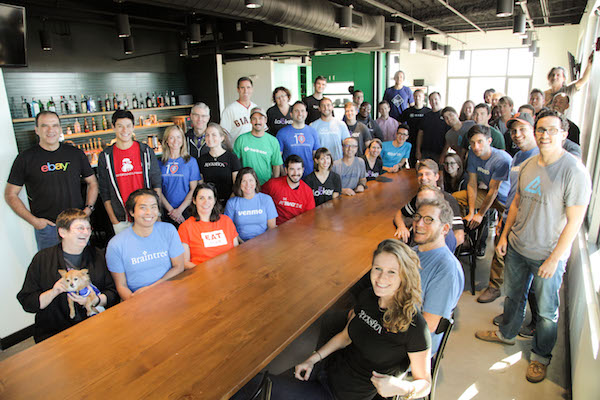 What they do: Looker provides data analytics solutions that give every department of a company actionable insights.
Coolest perks: New hires at Looker get to attend a new hire orientation in Santa Cruz (with a surf club lesson included!). The team also gets to enjoy a fully stocked kitchen, catered healthy breakfasts and lunches, Thursday happy hours, and team outings and activities.
Notes from an insider: "Our ideal candidates share our values around lifelong learning, asking questions and helping others," said Head of Recruiting Jennifer Rettig. "They are passionate and add to our culture. They are motivated to join Looker for the opportunity to have an impact directly on the product — or with customers — and to have ownership over their work."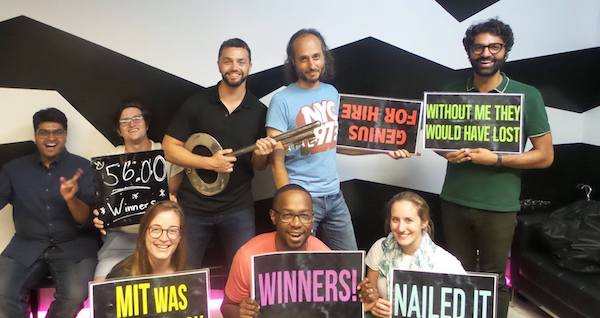 What they do: Beeswax is the company behind Bidder-as-a-Service™ ("BaaS"), a real-time bidding solution that helps buyers do their jobs more efficiently.  
Coolest perks: Beeswax employees benefit from health, dental and vision insurance, unlimited vacation, paid parental leave and a dog-friendly office. The team also can expect a fully stocked kitchen and frequent outings and activities.
Notes from an insider: "Ideal candidates have previous adtech experience and a demonstrated ability to translate technical concepts into business outcomes for customers," said Todd Keating, director of account management. "If you want to work with the most sophisticated programmatic buyers, learn from some of the best minds in adtech and help build the account management organization, we have a role for you."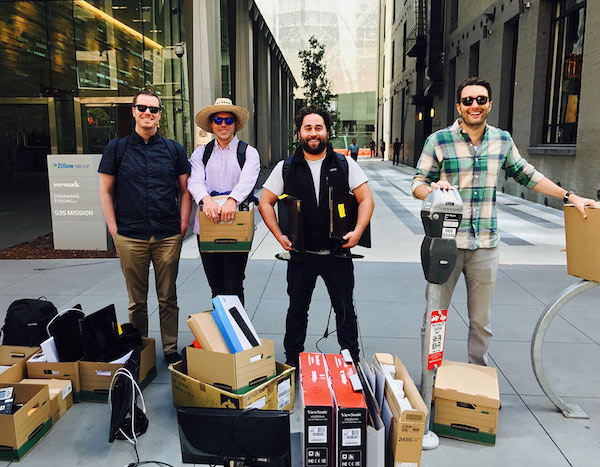 What they do: PebblePost invented its Programmatic Direct Mail® solution to transform real-time online activity into personalized, dynamically rendered tangible media that's delivered into postal hubs within 12 to 24 hours, every day.
Coolest perks: The PebblePost team benefits from unlimited PTO, a fully stocked kitchen, Monday morning bagels, "Bar Cart Thursdays" and a gym discount with New York Health and Racquet Club.
Notes from an insider: "Wicked smart and agile problem-solvers really pop for us," said Dave Peterson, Chief Technology Officer. "We're always on the lookout for engineers who love the challenges of building a massively scalable architecture and innovative user interface within a cloud-based infrastructure. We create awesome products in collaboration with our business colleagues and have a lot of fun along the way. The proof is in the enormous success we've experienced as a lightning-fast growing business."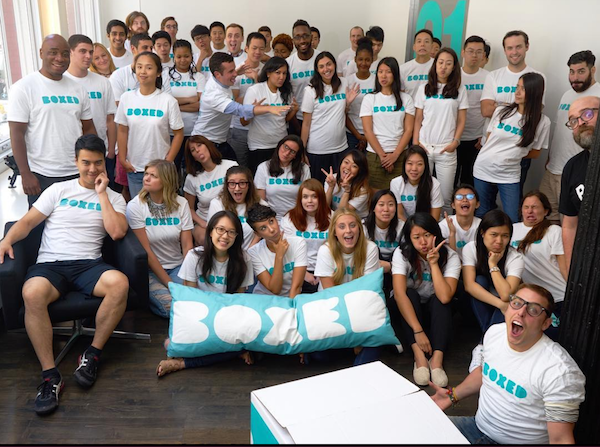 What they do: Boxed provides customers with wholesale prices on a number of items and products. Users can purchase bulk goods without having to pay a delivery or membership fee.
Coolest perks: Working at Boxed gives you access to stock options, unlimited vacation time and full healthcare benefits. The company offers employees a competitive salary and the chance to work with other intelligent, positive people.
Notes from an insider: "More than resume pedigree, ideal candidates show hunger and are ready to roll up their sleeves," said CEO and founder Chieh Huang. "Without that hunger, intelligence alone gets you nowhere. Candidates who share that passion fit well with our culture."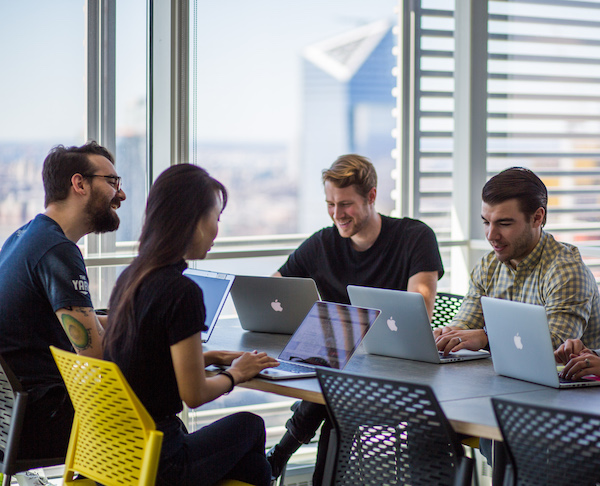 What they do: DataDog is a SaaS-based monitoring and data analytics platform that unifies data into one cohesive view.
Coolest perks: Employees at DataDog enjoy 100 percent company-paid medical, dental and vision insurance, as well as a panoramic view of the city, catered lunch three days a week and flexible work hours. The company also throws a yearly party for employees and their plus-ones (travel and lodging included!).
Notes from an insider: "At Datadog, we look for curiosity — people who are open to learning new things and taking on challenges that go beyond their job descriptions," said Director of People Operations Richard Fye. "Datadog is growing fast and we need people who can grow with us."
Photos via featured companies.