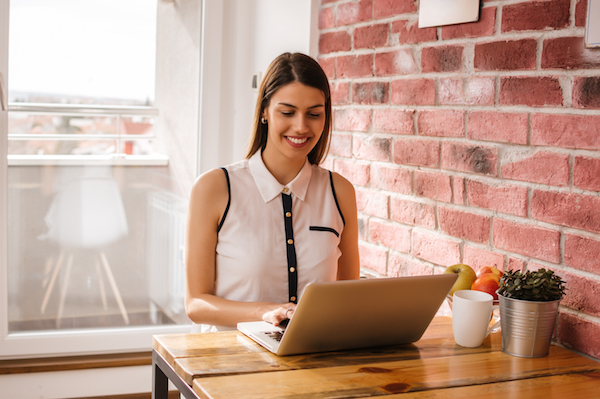 Technology can and should be used for good — and that's exactly what NYC-based Happify Health is doing.
The company provides users with science-backed programs and activities that promote well-being, and the positivity is spreading. Happify Health just raised $9 million in a funding round led by TT Capital Partners. This move further establishes the company as a leader in the space and will help them to grow their platform.
"As a healthcare industry leader, TTCP's support marks a significant confirmation of Happify Health's platform as the leading solution for digital engagement and behavior change," Dr. Andrew Sekel, Happify Health Chairman and former CEO of OptumHealth Specialty Networks said in a statement. "This investment will allow us to continue advancing research and technology development and expanding the company's work within healthcare and enterprise settings."
Founded in 2012, the company has seen steady growth over the years. Just last August, it raised $5 million to expand its staff, and raised another $5 million the year before that. Its digital intervention program has provided effective solutions for those suffering from depression and anxiety due to chronic illness, and this investment will help bring the service to even more people.
The company already partners with insurance providers and employers at large companies worldwide, and plans to look for new partnership opportunities to get more users on its platform.
Image via Shutterstock.
Know a company that deserves coverage? Let us know or tweet us @builtinnewyork.