It can be tough to find a job that's both a professional and cultural fit. Luckily, we know of some awesome tech companies right in NYC that are hiring like crazy and would love to look at your resume.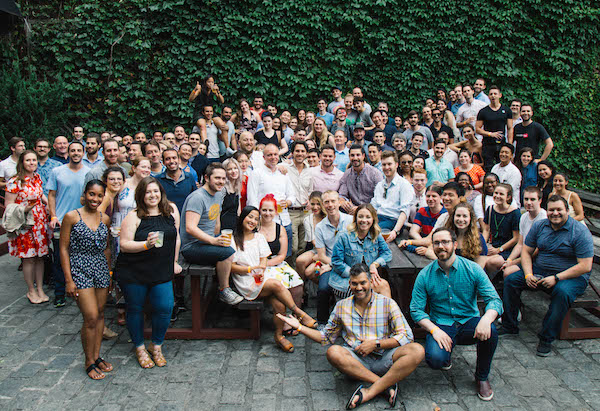 What they do: Movable Ink is a service that lets you send emails with content that changes depending on customer behavior.
Coolest perks: Laid back, collaborative culture, fully stocked kitchen, open vacation policy and a conveniently located office.
Notes from an insider: "For us, it's about hiring incredibly passionate, driven, nice and really smart people," said CRO Adam Stambleck. "Movable Ink is about challenging the status quo in the marketing technology space, and we find candidates who have these traits help propel the company forward. As Movable Ink grows, our employees have been able to grow as well."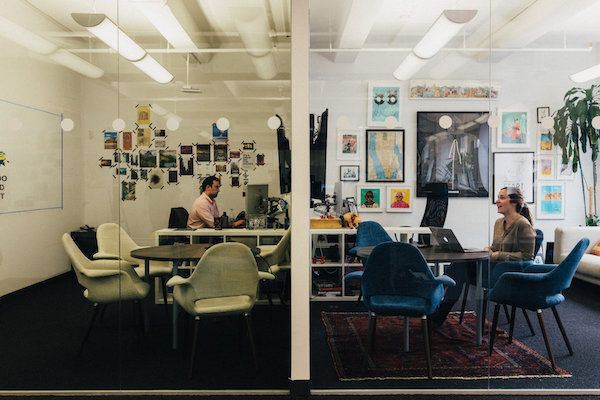 What they do: BetterCloud is a platform that helps businesses manage their SaaS applications, files, groups and users in one place.
Coolest perks: Casual, laid-back environment with no strict dress code. There are happy hours, scooters and a fully-stocked pantry and beer fridge.
Notes from an insider: "I look for people who desire to innovate and solve problems, are passionate about delivering a world-class customer experience and are constantly looking to stretch themselves and their abilities," said Michael Connery, Director of Customer Success.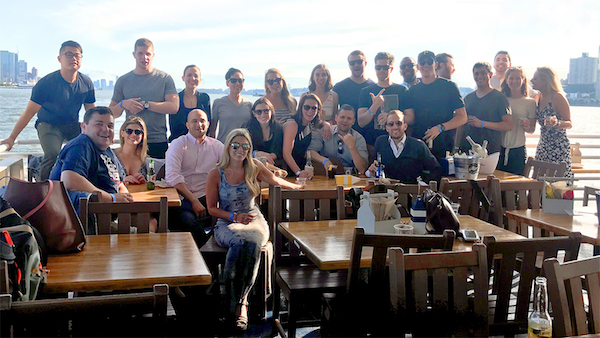 What they do: Trustpilot is an online platform for business reviews. The service helps companies proactively collect reviews and get real insight straight from their customers.
Coolest perks: Stock options, free lunch Friday and bagel Mondays, snacks, ping pong, foosball, darts, happy hours and many parties.
Notes from an insider: "We look for people who are driven, hard-working and passionate about building the Trustpilot community," said Brian Merritt, VP Customer Success. "Candidates stand out when they have done their research and know how they will contribute toward Trustpilot's mission of improving the online shopping experience for consumers and businesses."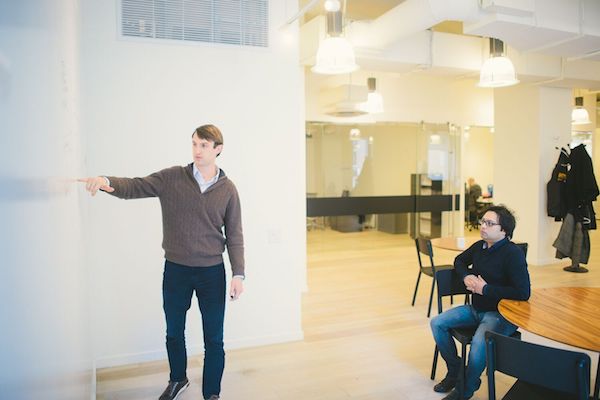 What they do: Socure is a real-time predictive analytics platform that combines the newest forms of machine learning with digital, offline and social identity data to deliver an identity verification and fraud prediction solution.
Coolest perks: A close-knit team of hardworking and fun people, unlimited vacation time, and countless company events and parties.
Notes from an insider: "Here at Socure, we believe that great people make a great company. As a rapidly growing leader in digital identity verification services with the vision to bring trust to identity on the internet, we are always looking to add great people to our team with the skill set, passion and drive that sets them apart from the rest. If these traits describe you in a nutshell and you want to make a difference in a company that's creating waves in the market, apply to join Socure today," said Sunil Madhu, Founder and Sara Josephs Director of People.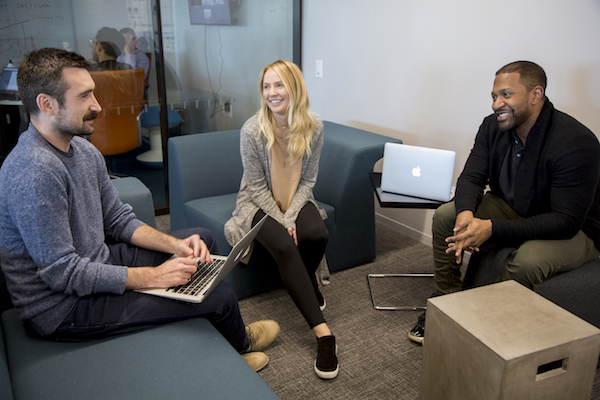 What they do: Bankrate is a service that aggregates financial rate information to help people make better choices.
Coolest perks: Tuition reimbursement, 401(k) matching program, fully stocked kitchen and countless events and parties.
Notes from an insider: "Ideal Bankrate candidates have passion and creativity and are always looking to innovate in the personal finance market," said Lou Ferrara, Bankrate's chief content officer. "It's an amazing time in personal finance, with so much changing in the economy and fintech, and we really want people who want to be part of delivering great products to consumers and advertisers."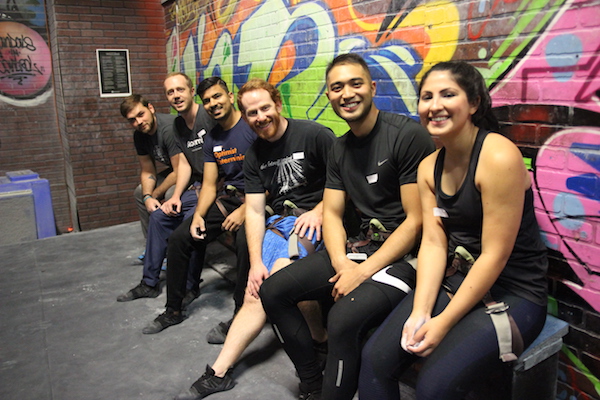 What they do: Roomi is a free mobile platform that helps people find flexible, affordable co-living solutions.
Coolest perks: Unlimited free classes at Udemy, 401(k), equity options and awesome snacks to eat with their awesome global team.
Notes from an insider: "At Roomi, we really look for people who are passionate about the product and the service we are offering, but also people who aren't scared to fail," said CEO and founder Ajay Yadav. "We would rather see you fail a million times than never try something new and innovative. We have been so lucky to have a group of employees who love what they do and at the end of the day, nothing can replace people who truly stand for what your company believes in."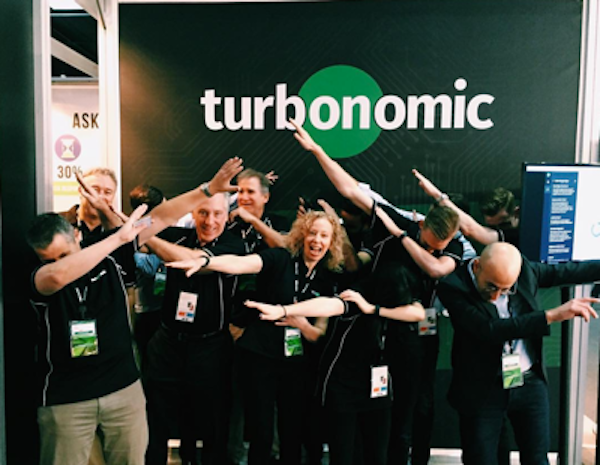 What they do: Turbonomic delivers a hybrid cloud management platform that enables on-premise and public cloud to self-manage in real-time.
Coolest perks: Unlimited vacation time, 401(k), Beer Fridays, work-from-home potential, fully stocked kitchen and a game room with billiards, ping pong and an Xbox.
Notes from an insider: "The perfect Turbo employee is one who is a competitive, yet team player who coaches others and always puts the team first," said brand marketing manager Justin Graci. "Candidates who are builders, dreamers, learners, creators, and who believe in our mission of transforming IT will find a fitting place at Turbonomic."
Photos via featured companies.