The advertising business is in the midst of a tech upgrade. And with that, the long-standing agencies on Madison Avenue are making room for a new segment of the industry: adtech startups.
If you're interested in joining one of these teams and having an impact on the way modern brands connect with their audiences, here are five companies hiring across departments.
What they do: Kargo is a leader in mobile brand advertising. Through the company's high-end editorial alliance and proprietary advertising automation technology, Kargo allows brands and agencies to reach eight out of 10 smartphone users in the U.S. with memorable, measurable mobile ad experiences.
Open jobs: Kargo is hiring across multiple departments and is specifically looking for roles like Associate Corporate Counsel, Data Analyst and Senior UI Designer, to name a few.
What they're looking for: Kargo looks for humble but ambitious professionals who are eager to learn and share their expertise. The company is also looking for candidates who tend to see things different and aren't afraid to experiment.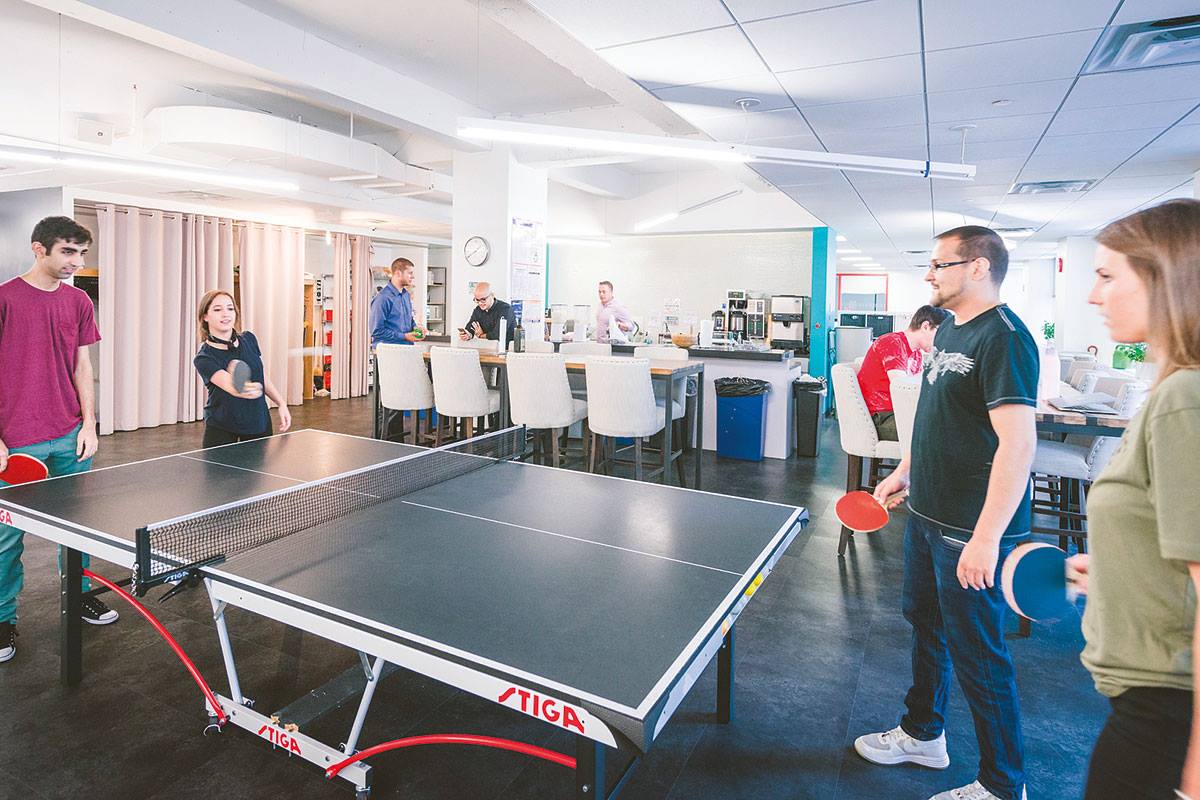 What they do: JW Player pioneered video on the web. Back in 2008, they were the world's first open-source video player. Today, the company allows brands to integrate video ads from services like YeMe, SpotX and Google across multiple platforms.
Open jobs: The company is hiring for many engineering positions, including a Director of Media Engineering, Data Engineer and a Software Automation Engineer. In sales, they're looking for a Senior Sales Engineer, an Account Manager and an Account Executive, among others.
What they're looking for: Candidates should be talented, motivated individuals looking to make their mark in the video streaming space. Engineers should be motivated self starters with a proven track record of writing clean code and collaborating well with others. Sales candidates should be high-energy and willing to apply their existing skills to drive the team's growth.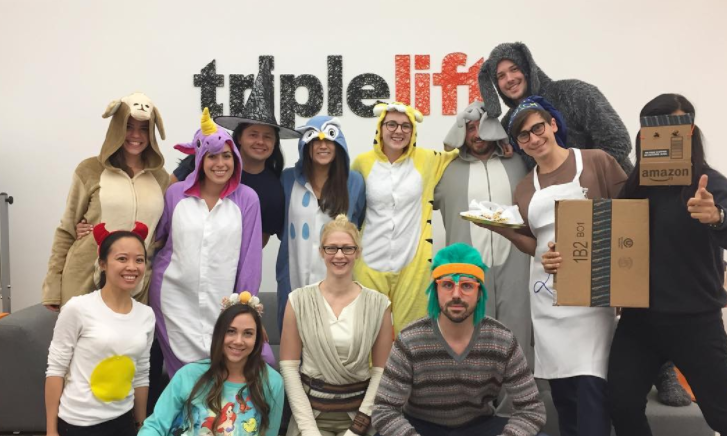 What they do: TripleLift makes native programmatic as simple as possible for advertisers. For example, the company seamlessly transforms visual content into engaging, in-feed native ads that match the unique look and feel of a publisher's website.
Open jobs: TripleLift is hiring across the board, with open positions such as Data Scientist, HR Coordinator, Director of Mobile Sales, Senior Product Manager, Junior Designer and Data Engineer.
What they're looking for: Engineers should be willing to tackle some of the most challenging problems in the industry as part of TripleLift's highly collaborative team. Sales candidates should have a solid understand of the mobile advertising marketplace, as well as have strong knowledge of all that TripleLift offers.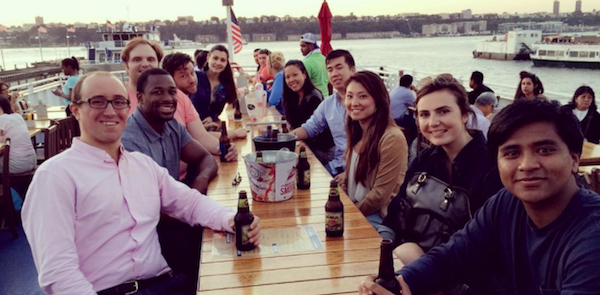 What they do: Yieldbot makes technology that creates marketplaces for advertisers to target consumer intentions in real time. In other words, the company helps advertisers get new keyword inventory and publishers get more money.
Open jobs: Yieldbot is hiring for multiple sales roles right now, including an Account Executive, a Shopper Marketing Account Executive, a Sales Director and a Shopper Marketing Sales Director. 
What they're looking for: Across the board, Yieldbot is looking for true team players that bring a deep understanding of the ad tech environment, the ability to work in a fast-paced environment and excellent communications skills.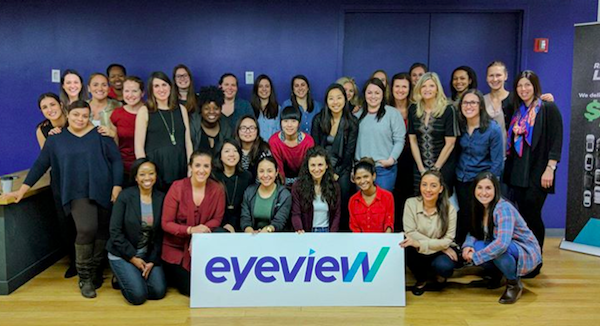 What they do: Eyeview is an industry leader in outcome-based video marketing. The company focuses on producing and delivering personalized video content for clients, including Forbes 1000 brands such as P&G, Walgreens, Honda and Priceline.
Open jobs: Eyeview has a myriad of job openings right now, across multiple departments. Some open positions include Senior Software Engineer, Executive Director of Sales, Junior Motion Graphics Designer, Senior Business Intelligence Developer, Chief of Staff and Advertising Operations Director to name a few.
What they're looking for: Eyeview is looking for hands-on team players to drive the company to the next level. Eyeview prides itself on hiring people from across the globe and fosters an extremely open culture among all of its employees. Engineers should be able to dive into complex problems head-on, and always be willing to learn more. Designers should be bringing existing skills to the table, as well as a good eye for broadcast quality production. For sales, Eyeview is looking for talented, dynamic and consultative sellers, with strong time management skills and the ability to think strategically.
Images via featured companies and social media.