Tech companies have come to realize that a healthy employee is a happy and productive employee. As such, many have invested heavily in creating wellness programs that encourage and assist a healthy lifestyle both in and outside the office. 
We set out to see just what these programs looked like at a few NYC startups. Here's what we found.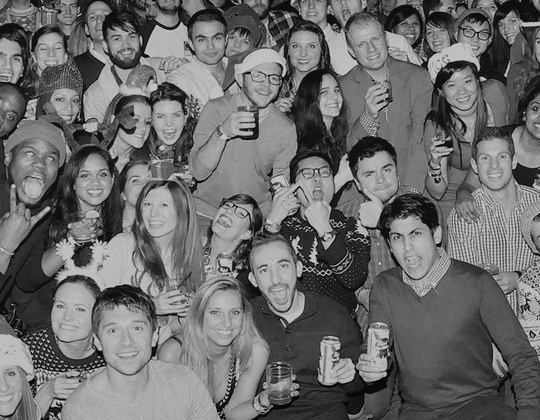 Group Nine Media is one of the world's biggest digital-first media companies. They own publications like Thrillist, The Dodo, Seeker and NowThis that together boast around 4 billion video views every month. 
Responses from Claire Colmar, Recruiter at Thrillist
What sort of health initiatives does the company offer? We offer competitive medical, dental and vision coverage to our employees. In addition, we offer sick time, partner with Pager (an at-home doctor service app), have a gym reimbursement program, and typically host an annual health & wellness fair in the office.
What kind of impact are you seeing from those initiatives? Overall, I think we see happier and healthier employees who feel taken care of. When we're all operating at a high level, it shows itself in not only in the work but the office morale as well. 
Why is offering these sorts of initiatives important? For one, it's important to stay competitive in terms of your offerings as a company, but most importantly we do it for the employees. They come first, because without them, where would we be? Our colleagues should feel just as respected as the media consumers we work so hard for.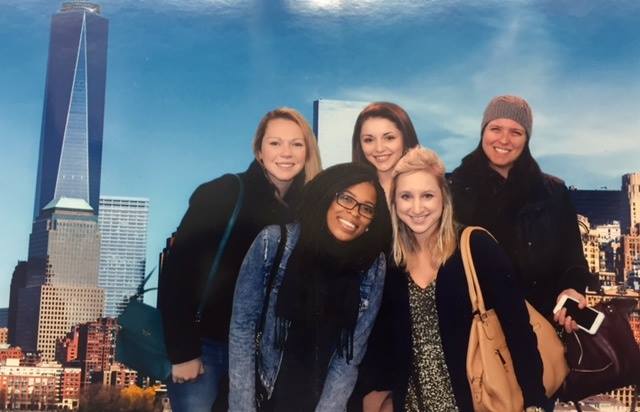 You can think of MediaRadar kind of like a Bloomberg terminal for the publishing industry. They let publication's sales teams see up-to-date information and analysis quickly on their desktop computers. 
Responses from Jaci Hoffmann, Director of Marketing at MediaRadar
What sort of health initiatives does the company offer? 
MediaRadar's healthy initiatives not only encourage our staff to take care of themselves, but they also encourage teamwork and enhance our company culture. Of course, we start with the basics: we offer excellent medical, dental and vision coverage, including an employer contribution of up to 80 percent of medical premiums for employees and dependents. Beyond that, we strive to create a healthy work environment: our office kitchens' pantries are filled with healthy foods, including snacks that meet staff members' special dietary needs. Our employees are always suggesting new healthy snack options, so we change out our stock regularly. We used to offer soda, but now our most popular drinks come from two Bevi machines filled with free sparkling and filtered water, complete with numerous flavor options.
To keep people moving, we've set up a ping pong table – and some kid-sized indoor basketball hoops.
Healthy living opportunities don't stop at our office doors. We are proud to offer discounted gym memberships and weekly salsa lessons. We also encourage and sponsor our employees' after-work sports teams, competitive road races, obstacle courses, and other pursuits like our in-office competitive, but fun weight loss challenges. Finally, we encourage team outings, for example, we have had group trips to Soul Cycle and yoga class, created a scavenger hunt around the city (which our team wants to make an annual adventure), and escape-the-room puzzle days – to encourage teamwork and problem-solving.
What kind of impact do you see from those initiatives? 
Overall, employee satisfaction and engagement in these initiatives continues to go up. Since we offer a variety of wellness options to meet the needs of our staff's diverse interests, they are not only having fun, but they are learning about each other and forming friendships along the way. We also are receiving numerous employee suggestions and feedback. Most impressively, our staff is taking the initiative to start new healthy activities on their own and include their co-workers.
Why is offering these sorts of initiatives important? 
At MediaRadar, our leadership team feels that if we take care of our employees and create a happy and healthy working environment, they will be more productive, satisfied and fulfilled overall. While great medical insurance options aren't the sexiest benefit on a daily basis, when an emergency strikes, they can be life-changing. By creating fun events that get people moving and interacting with others, employees build friendships and learn about each other. This helps them become more productive and work better together. It's team building and encourages a better physical and mental happiness for our employees.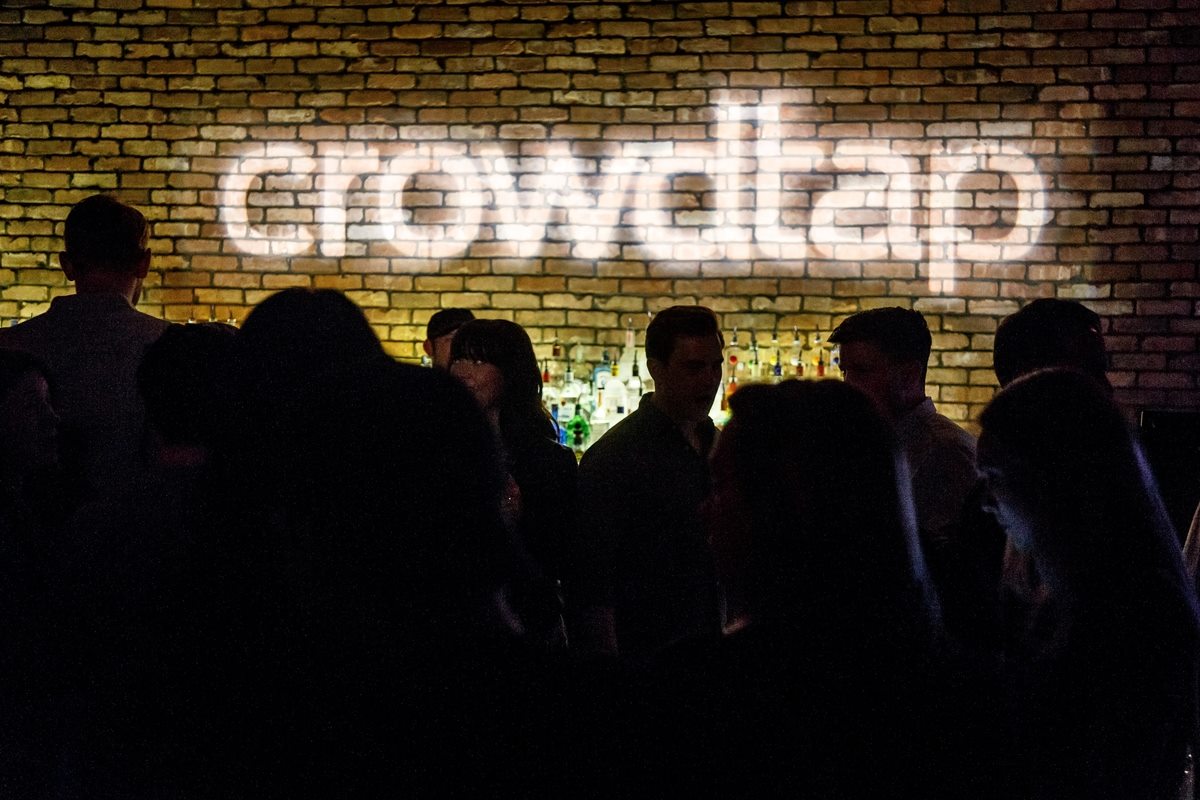 Crowdtap runs what they call a 'people-powered marketing platform,' where brands can utilize the power and creativity of their biggest fans. Marketers are bending over backward to get authentic content and Crowdtap is serving it up on a (digital) silver platter. 
Responses from Nneka Ogbourne, Talent Acquisition at Crowdtap
What sort of health initiatives does the company offer? Crowdtap offers free health, vision and dental insurance at no cost to our employees. That means 100 percent coverage for individuals, and the company also covers the majority of the premium for dependents with a minimal employee contribution.   
We offer unlimited PTO to help ensure a healthy work/life balance, have a gym discount and membership reimbursement program and offer daily mindful meditation sessions. We stock our kitchens with healthy snacks and have been known to host massage days for special occasions. We also offer free flu shots to keep everyone healthy through the winter.  
What kind of impact are you seeing from those initiatives? We have healthier and happier employees! Also, our employees feel valued and supported knowing that Crowdtap is focusing on their health. 
Why is offering these sorts of initiatives important? Our people are our biggest investment. We want our employees to know how important they are to Crowdtap by offering these types of programs. Our unlimited PTO policy ensures that everyone can find their own version of a work/life balance. Besides, happy and healthy employees have sharper minds and are capable of great things!
Images via companies featured.
Know of a company that deserves coverage? Let us know or tweet us @builtinnewyork.