Following this week's Thanksgiving festivities, the holiday shopping season will be in full swing. After Thursday's family gatherings, turkey feasts and football comes Black Friday, the annual day for scoring the best shopping deals. But Black Friday brings long lines out the doors of hectic storefronts, which is never easy to endure. If you're looking to forego the chaotic tradition, these New York-based e-commerce companies can help you find Black Friday sales without stepping out the door.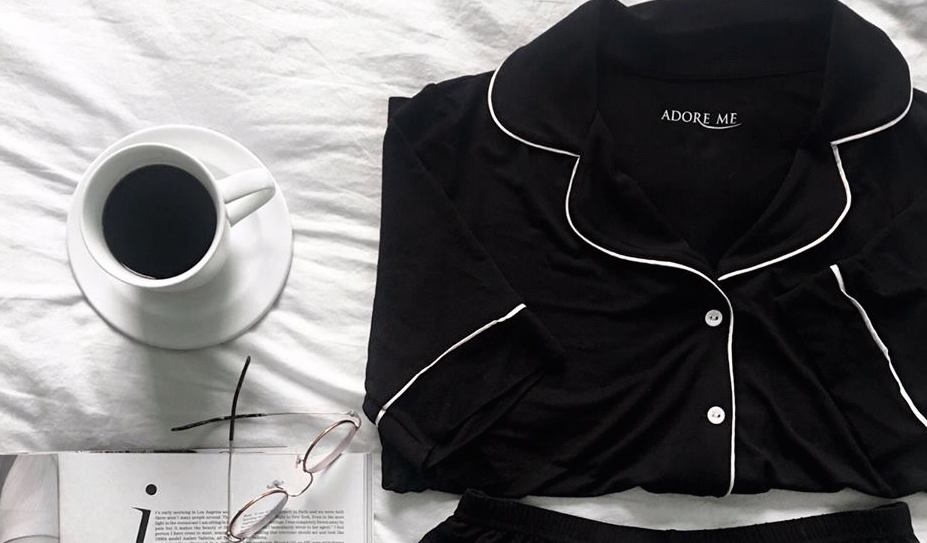 Adore Me is an online retailer for lingerie, sleepwear, swimwear and activewear. The company gives its customers their first Adore Me set for just under $20, but beginning Friday, the company is offering a buy one get one free on any item deal.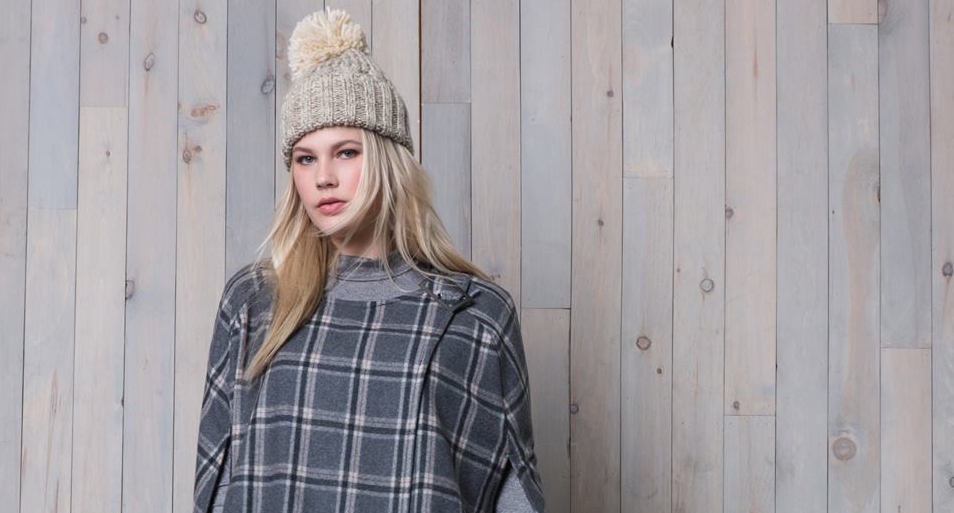 Eloquii, an e-commerce apparel company designed for women sizes 14 to 24, will help you find the perfect outfit for upcoming holiday parties. Beginning on Black Friday, the company is offering a 50 percent deal off of your entire purchase, in addition to free shipping and $50 towards your next purchase.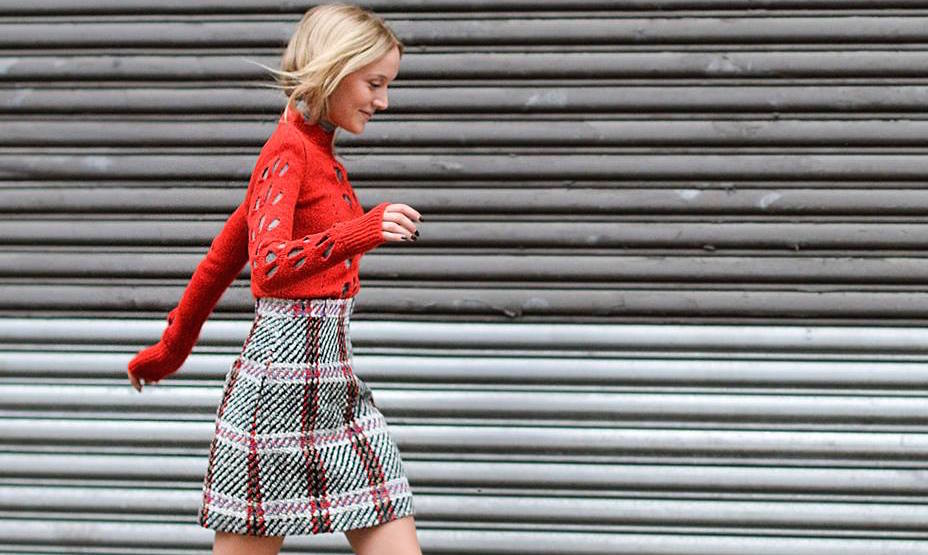 Moda Operandi is an online luxury fashion retailer that allows members to pre-order ready-to-wear accessories and jewelry, stocked from designer's latest collections. Through November 28, shoppers can find deals on the site that will let them pre-order next season's looks straight from the runway.

Eyewear darling Warby Parker is an online platform for prescription eyeglasses and sunglasses. Last year, the company gave customers original Warby Parker buttons for decorating gifts alongside their Black Friday purchases. Check out what this year has in store here.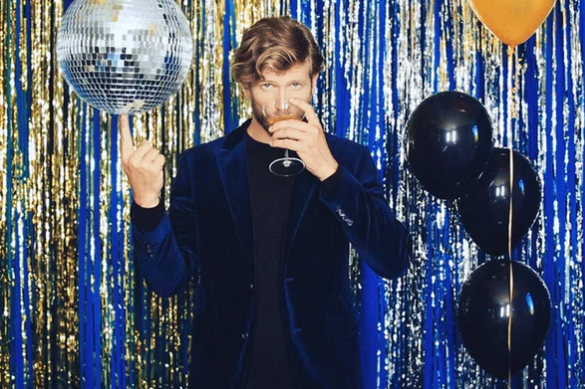 Bonobos is an e-commerce men's apparel company. Bonobos offers a full line of pants, suits, denim, shirts, shorts, swim and outerwear. Check out the company's Holiday Gift Guide to find the perfect present for yourself or your best-dressed love one.

This year, Bauble Bar, the e-commerce destination for jewelry, is offering 30 percent off its Holiday collection. From rings to collars to cuffs to earrings, you'll be able to score a great deal on the perfect accessory for all your winter outfits.
Know of a company that deserves coverage? Let us know or tweet us @builtinnewyork.