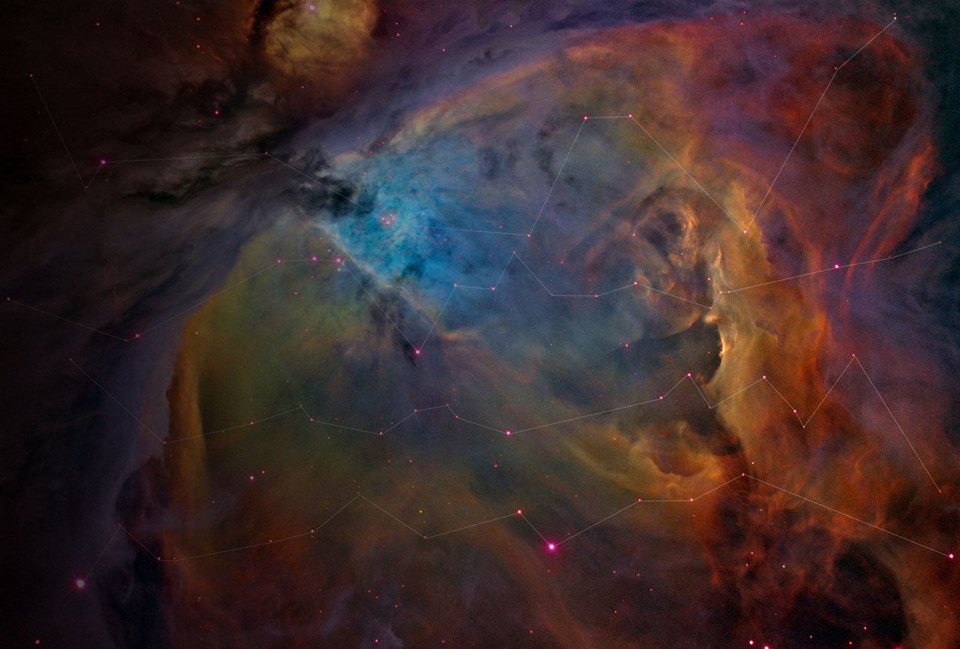 NS1, a DNS and traffic management solution, announced today it raised a $20 million Series B round. The financing was led by Deutsche Telekom Capital Partners with participation from Two Sigma Ventures, Flybridge Capital Partners and Sigma Prime Ventures.
The new capital brings the company's total funding to $25.35 million, and follows a $5.35 million Series A raised in April 2015.
NS1's platform works to help its customers take control over their traffic and infrastructure, leveraging application and network data to make intelligent routing decisions in real-time. This allows developers and companies to intelligently and automatically route traffic to meet business objectives.
The company was founded in 2013 by Alex Vayl, Kris Beevers and Jonathan Sullivan, who collectively had built global content delivery networks, public cloud platforms, infrastructure APIs and even robots. They created NS1 to address the void of innovation in the DNS and traffic management industry. 
Now, companies such as Yelp, LinkedIn, Catchpoint, Collective, Taboola, VHX, LearnVest and SurePayroll use the company's technology. The company has also launched two new products since its inception, which include the first SaaS-based technology for delivering DNS and an advanced traffic management solution that leverages performance data to make real-time traffic routing decisions.
"Application architectures have changed dramatically in the last decade, with an increasingly significant focus on the delivery of dynamic, distributed and heavily automated applications," said NS1 co-founder and CEO, Kris Beevers, in a statement. "As a result, there is a massive opportunity to provide application developers with tools to manage performance and reliability, improve operational efficiency and more effectively direct traffic in real time as conditions change in the application infrastructure and on the internet."
Know of a company that deserves coverage? Let us know or tweet us @builtinnewyork.