It's been a crazy couple of months for New York tech companies, with some seeing quite impressive funding events. As you might expect, companies tend to go on hiring sprees after receiving funding — how else, you might ask, are they expected to grow? At any rate, here are 7 recently funded NYC tech companies that are on the hiring warpath. Happy hunting: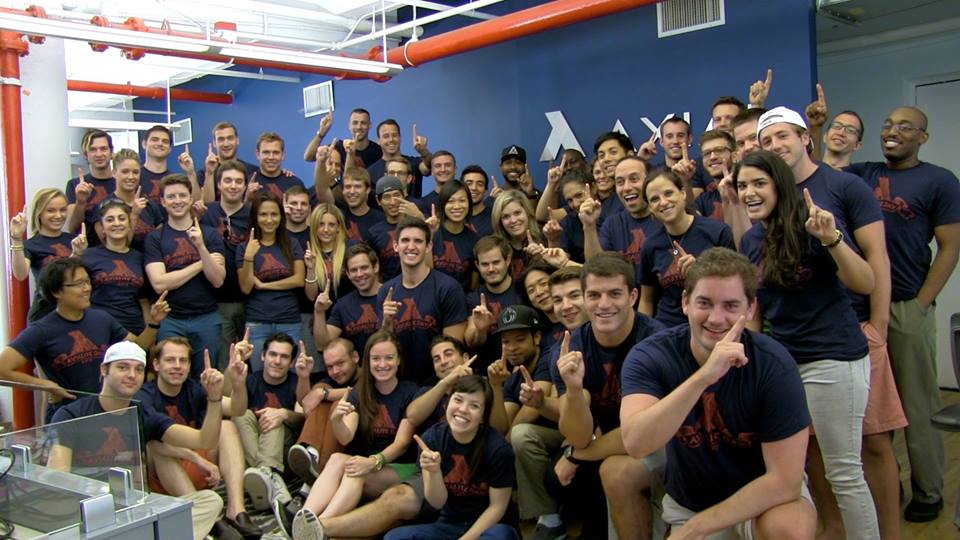 What they do: Axial runs an online network for professionals that run, advise, buy or finance private companies — think of it as a social network for business bigwigs.
Most recent funding: $14 million on August 3rd

What they do: TalkSpace is digitizing your shrink. Ok, not really, but they are offering access to anonymous therapy with licensed professionals anywhere and whenever you want. That means you can now talk to a therapist through an app or on your computer. 
Most recent funding: $15 million on June 14th 

Have a tip? Let us know or follow us on Twitter and LinkedIn.