The dog days of summer are here. Temperatures reached a toasty 91 degrees fahrenheit in New York City this afternoon, made stickier by the humidity in the air. If you're looking to beat the heat in style, we've got you covered. Here's how tech can help you tackle the sweltering streets of NYC:

The warmest areas of the city this week are underground, and we recommend avoiding the subway at all costs. On-demand ridesharing services may cost you a bit more on your commute, but it's a small price to pay to stay sweat-free. Via's ridesharing network is attempting to re-engineer the way public transportation works, and utilizes a fleet of SUVs and vans to connect people heading in the same direction. In lieu of the subway, you could also try out, Juno or Gett, which are other ride-hailing alternatives to public transit. 

Want to fire up the stove for dinner? Ya, us either. That's why this week is perfect for testing out on-demand food startups such as Hello Fresh. In the same vein as popular food subscription companies like Plated and Blue Apron, Hello Fresh delivers delicious recipes and ingredients straight to your door, so you don't even have to step outside to eat today.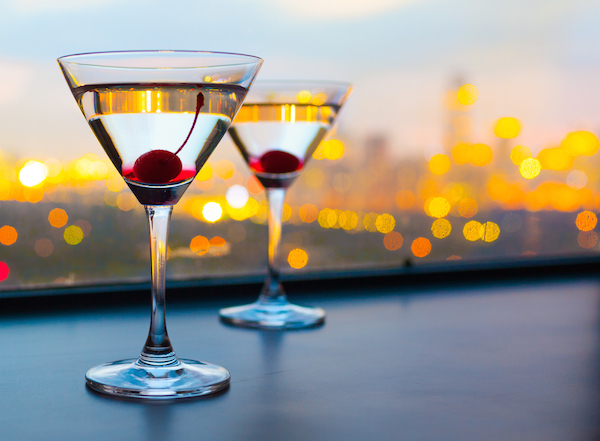 Feeling adventurous? If you do decide to venture outdoors, it never hurts to cool down with a drink. First Call is a subscription service that takes the guesswork out of where to go for drinks. Members get one drink per day at any bar in the First Call App network, and another drink at another bar every two hours. A membership will run you $25/month, which averages out to the cost of two cocktails in Manhattan.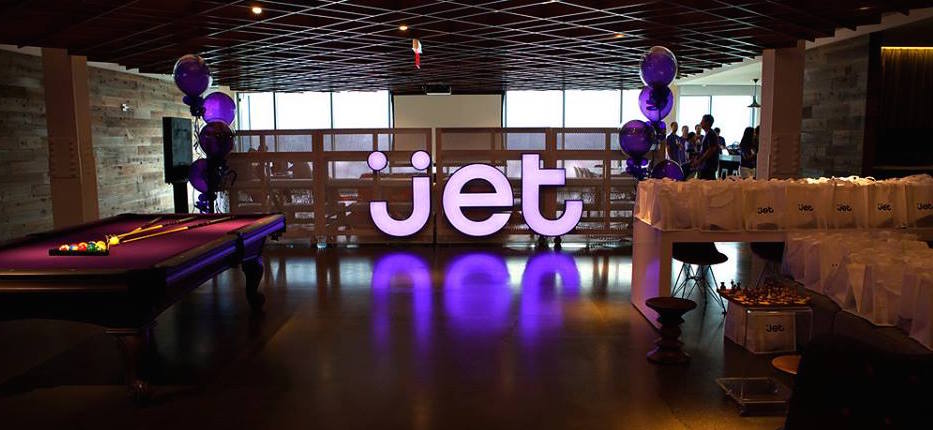 If you haven't installed an air conditioner in your apartment yet, there's still time. Jet.com has a number of air conditioners available in its inventory, so you can have cool air delivered to you in no time.
Looking for an activity that will allow you stay cool? MoviePass is an option to check out this week. The company uses location-based technologies to allow users to watch movies at local theaters at a fixed monthly price, so you can enjoy Finding Dory from the dark, air-conditioned comfort of a movie theater.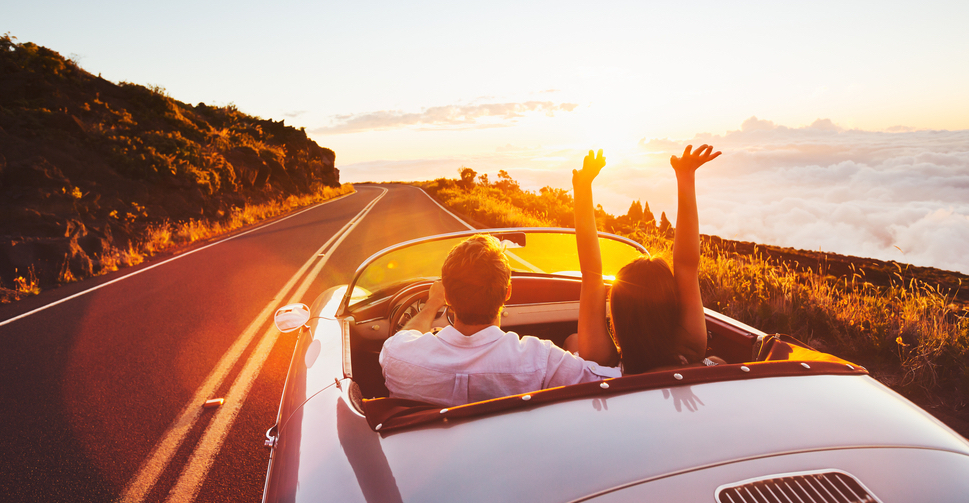 In a last-ditch effort to beat this week's heat wave, you could also flee New York City for a more coastal location. If you are able to drive out of the city, DASH is a helpful device that combines hardware with a smartphone application to give you real-time feedback as you drive — which may come in handy to the often license-less New Yorker.
Have a news tip for us or know of a company that deserves coverage? Let us know or tweet us @builtinnewyork.