In an overly crowded and competitive market, finding a place to live in New York City is no easy feat. Rent prices are sky high, broker fees can be costly and finding a roommate can become an equally daunting task. Renting and buying real estate in New York moves as fast as the city's inhabitants, and sifting through the abundance of NYC apartment services takes time. However, a number of real estate tech companies are working to mitigate the challenge of finding a fifth-floor walkup to call your own, and make the process of moving to the Big Apple more enjoyable. Here's a roundup of our favorite real estate startups that will help you find your next home in NYC.

Nooklyn began as a blog to help make finding apartments in Brooklyn more simple and transparent. The startup has since grown to help users find rooms for rent, list extra rooms for rent and connect with potential roommates. To help build trust and avoid spam, the site also uses Facebook verification as a security measure.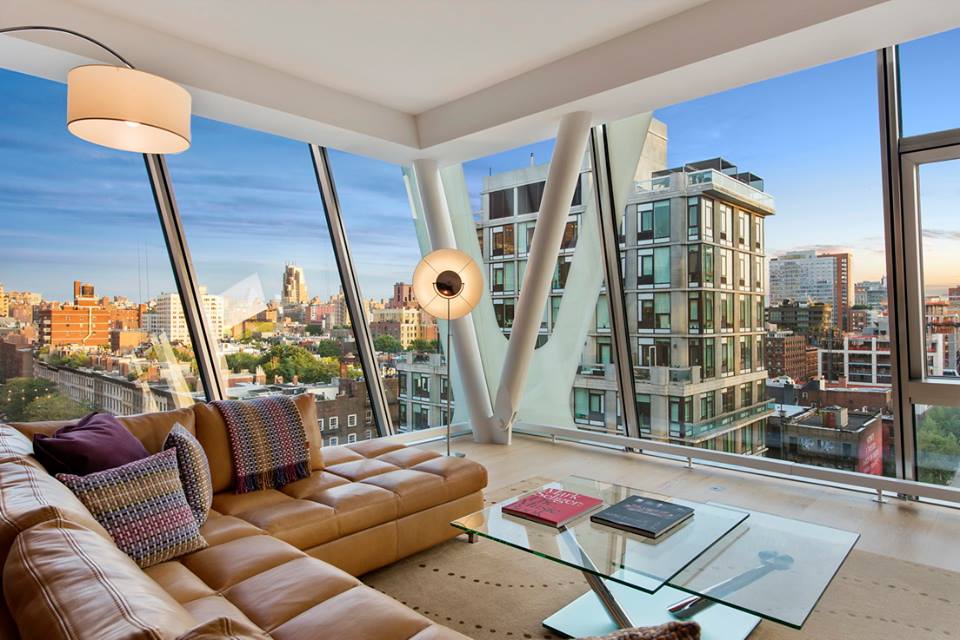 Compass acts as a comprehensive brokerage service that fuses real estate agents with technology to make buying, selling and renting property a simpler process. Compass offers an alternative to sites like Craigslist, Trulia and Zillow, as the platform is much intuitive.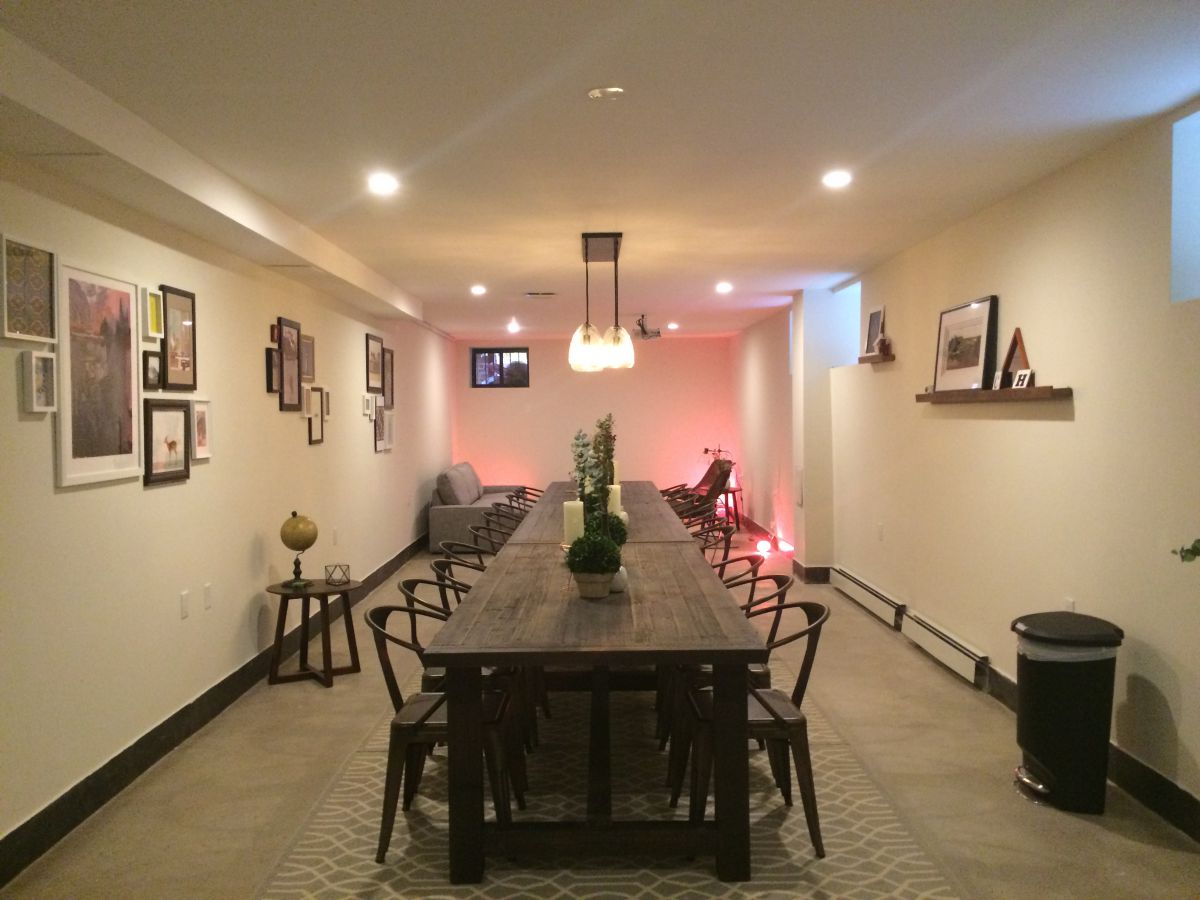 Common is a newcomer to New York's startup real estate landscape, but is making waves with its innovative concept. The company embraces "co-living" and provides spaces for individual renters to inhabit on a month-to-month basis. Common members pay for their own bedroom and share a communal space including a kitchen, lounge space, a garden and two bathrooms per floor.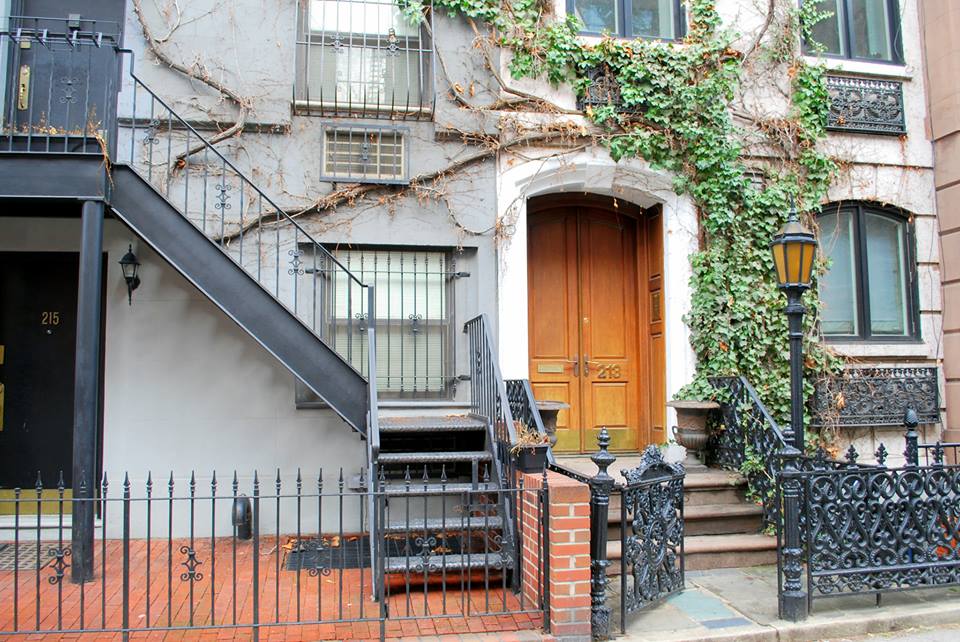 TripleMint uses a search platform to aggregate and update apartment listings continuously. The company operates as a full-service broker that removes the obstacles in searching and finding an apartment. TripleMint uses technology and personalized service to provide a powerful property search tool with an offline real estate agent team to improve the consumer experience overall.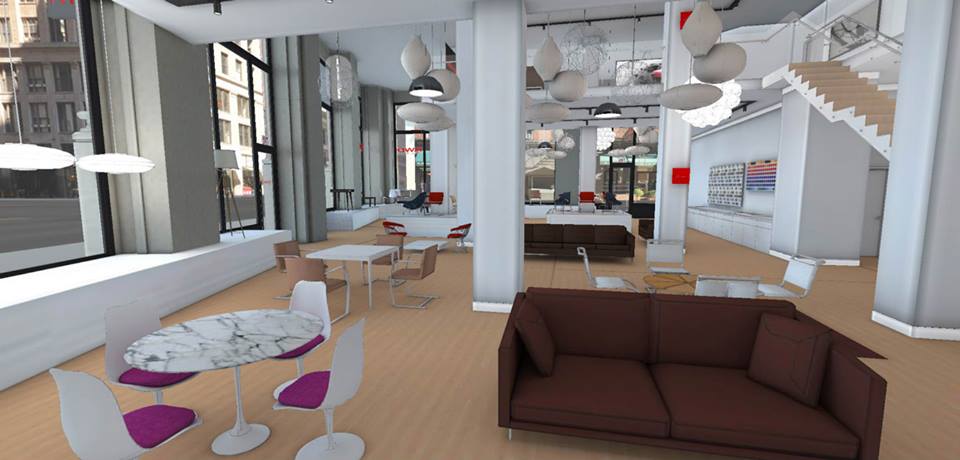 4. Floored
Floored uses proprietary technology to produce high-resolution, multidimensional scans of properties from both interior and exterior points of view. The platform allows users to experience a virtual tour of a space without physically being present on site. This service is particularly useful to prospective renters who are relocating to new cities.